APIEU Couture Shadow


▶ Manufacturing company:Cosmax Inc.

▶ Place of origin:Korea

▶ Internal capacity:1.7g

▶ Main ingredients

:Pearl powder, Damask rose flower oil, French Rose flower extract, Polysorbate 20

▶ Product Description

:Only one shadow with everything

▶ Product features




1. #TEXTURE

Smooth texture without dusting is lightly adhered to the eyes, creating a perfect eye makeup.




2. #GLITTER

It maintains clear and vivid color for a long time with abundant pearl and coloring power.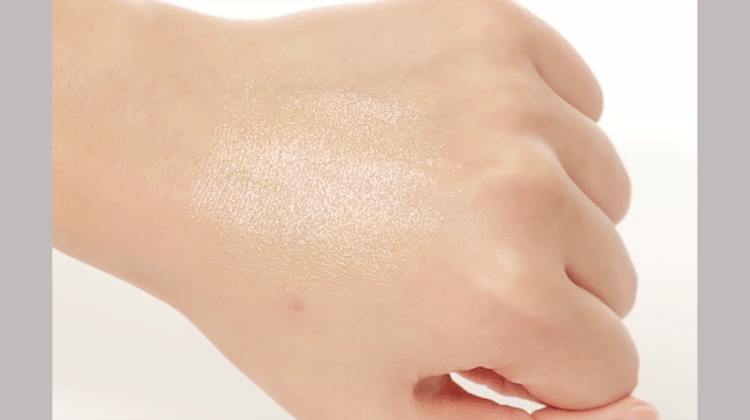 3. #PATTERN

Rose Square pattern that can not be implemented in existing press type, upgraded elegance




▶ how to use

:Using a shadow tip or brush, apply gently around the center of the double eyelid line.




▶ COLOR





(1) No.1 Merverille




(2) No.2 FLounce




(3) No.3 Tone on Tone




(4) No.4 Cross Body




(5) No.5 Vintage Cut




(6) No.6 Pochette





(7) No.7 Modern Future




(8) No.8 Classic Mood




(9) No.9 Day Dress




(10 ) No.10 New Basic




(11) No.11 Romantic Veil




(12) No.12 Confetti Powder




(13) No.13 Retro Funk





(14) No.14 Order Made




(15) No.15 Miss Match