[2017 NEW] MISSHA [Super Aqua] Watery Cleansing Oil


▶ Manufacturing company:MISSHA

▶ Place of origin:Korea

▶ Internal capacity:150ml

▶ Major component




:Blue Lotus, Vitamin complex

▶ Product Description


:It is as light as water and as powerful as oil! Super Aqua Watery Cleansing Oil
▶ Product features

1. Residual feeling ZERO!Fresh Cleansing Oil

: Without feeling slippery, you can feel free to use it even if you are burdened with a rich oil finish.


2. Even dark makeup OK!Powerful cleansing power without the burden on the skin!

: From waste to deep makeup! It is a moisture cleansing oil that remove residues in skin without feeling strongly.




3. Moisturizing cleansing of the skin-care moisturizing ingredients

: MOISCLEAN, a moisturizing ingredient, removes wastes cleanly and moisturizes the skin surface leaving only moisture.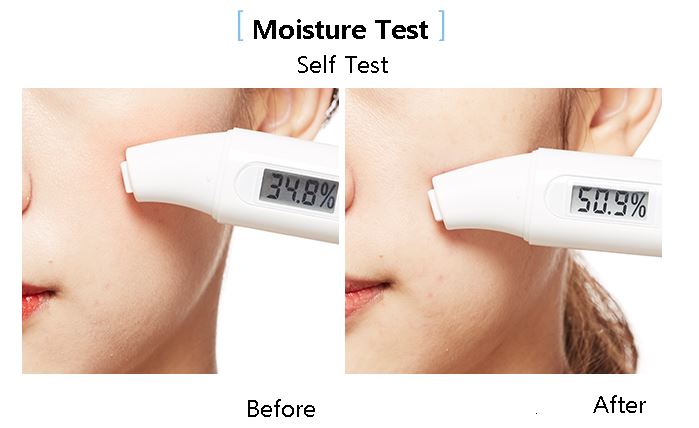 ▶ how to use

:Remove the makeup as you massage the entire face with a dry or wet palm and wash with water.
* If you want a strong wash, we recommend using a dry face.