[2017 NEW] MISSHA Soft Multi Cotton Puff


▶ Manufacturing company:MISSHA

▶ Place of origin:Korea

▶ Internal capacity:80Sheets(Size:50X75mm)

▶ Main component

:Cotton 100%

* You can use it safely because it does not use fluorescent material.

▶ Product Description

:The start of clean skin!
Practical cotton puff that are used to separate 5-ply cotton sheets

▶ Product Features

1. Multi-purpose cotton puff which is divided into 5 layers

: It is a multi-facial cotton puff that is used to separate 5 layers of thin cotton sheet depending on the purpose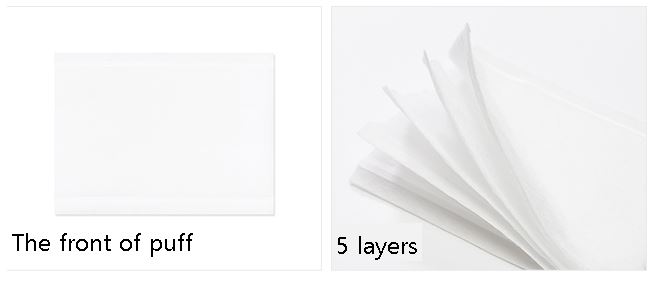 2. A little fluffy cotton
: Compressed cotton puff is densely organized, so it can be used neatly with less occurrence of fluff.
▶ how to use
1. 1 layer utilizatioin
: Wet the lotion enough to use it as a pack in the forehead, cheeks, nose, and jaw!
: Even a small amount of remover can be used neatly as a single layer of 5 ply.
2. 2 ~ 3 layers utilization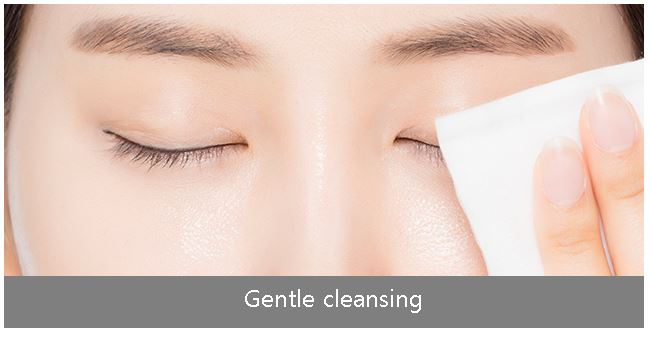 : It can be used neatly by taking advantage of make-up cleansing.
3. 5 layers utilization
: You can use it by absorbing enough amount of lotion on the 5-ply cotton and tapping it on the skin.