Holika Holika Heartful Fluid Juice
▶ Manufacturing company:Holika Holika
▶ Place of origin:Korea
▶ Internal capacity:2.3ml

▶ Description of item
:High Glossy Water Glossy texture is gently pressed to create a glistening lip all day long.
:Moisturizing lips and it produces transparent and clear color feeling.
:A natural moisturizing oil that forms a tight moisturizing lips, it keeps your lips moist all day long.
▶ Color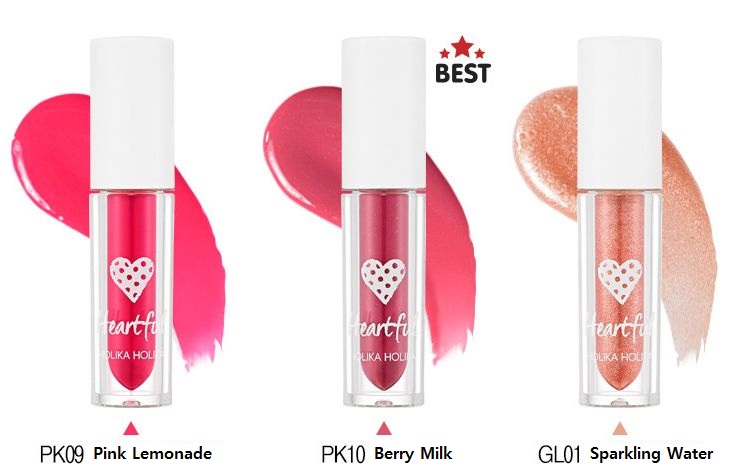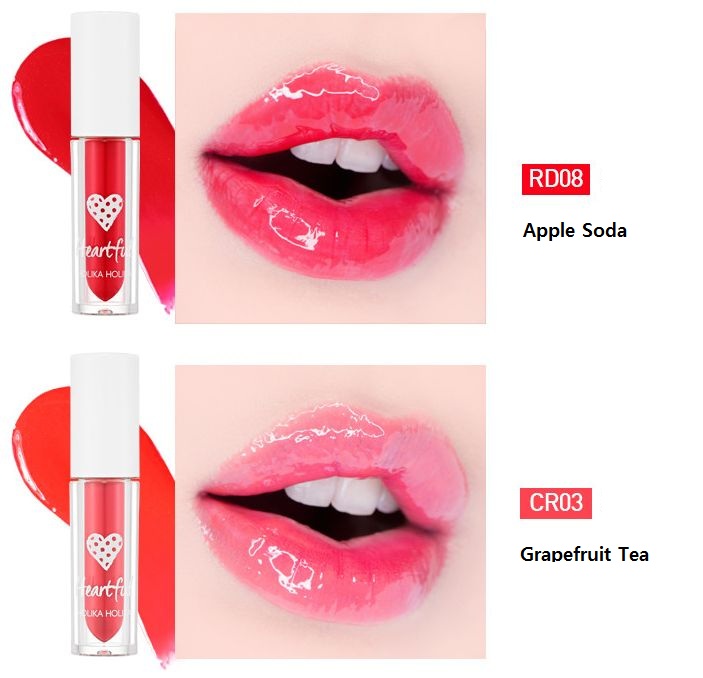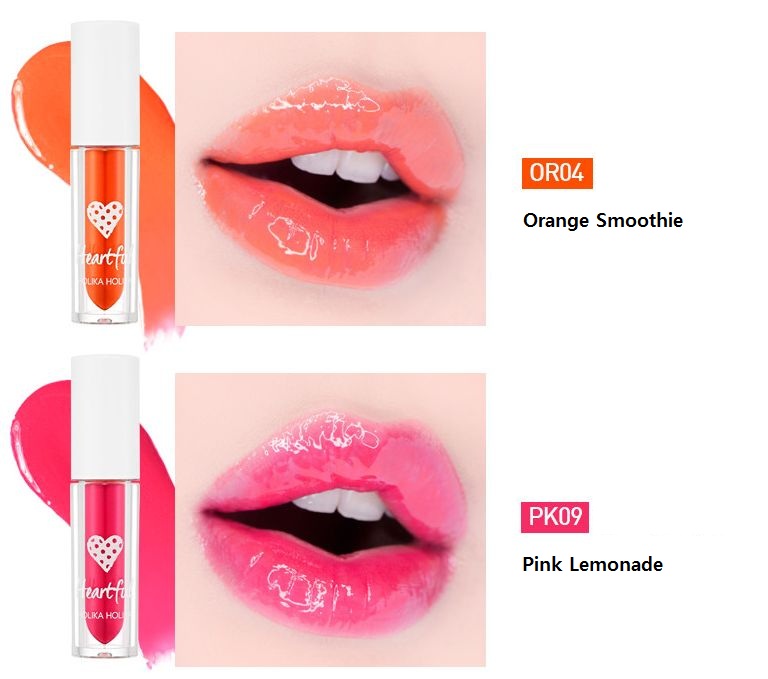 ▶ how to use
: Fills the color from the inside along the lip line.