ETUDE HOUSE Personal Color Palette Warm Tone Eyes
▶ Manufacturing company:ETUDE HOUSE
▶ Place of origin:Korea
▶ Internal capacity:1g*20

▶ Description of item
:A personal color palette composed of 20 warm tones can produce a wide variety of warm and elegant colors.
:Depending on the combination of colors, it is composed of light tone to dark tone
so that you can digest from daily make-up to semi-smoky.

:Using an ester-based oil with excellent skin adhesion, it enhances skin adhesion and durability
to maintain long-lasting color.
▶ Color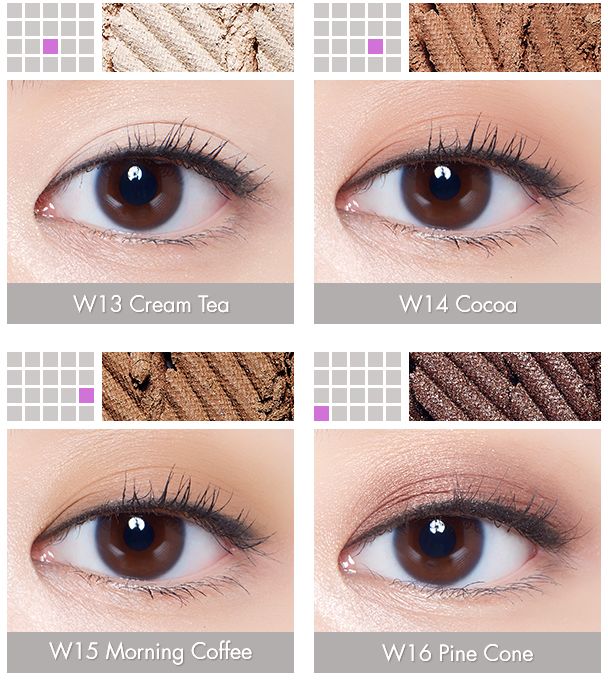 ▶ how to use
1. Spread the base color over the entire eyelid.
2. Apply point color such as gradient, eye tail, eye line.
3. Produce the pearl with sparkling glitter.