3CE PINK BOUTIQUE FOUNDATION BRUSH
▶ Manufacturing company:3CE
▶ Place of origin:Korea
▶ Internal capacity:1EA

▶ Description of item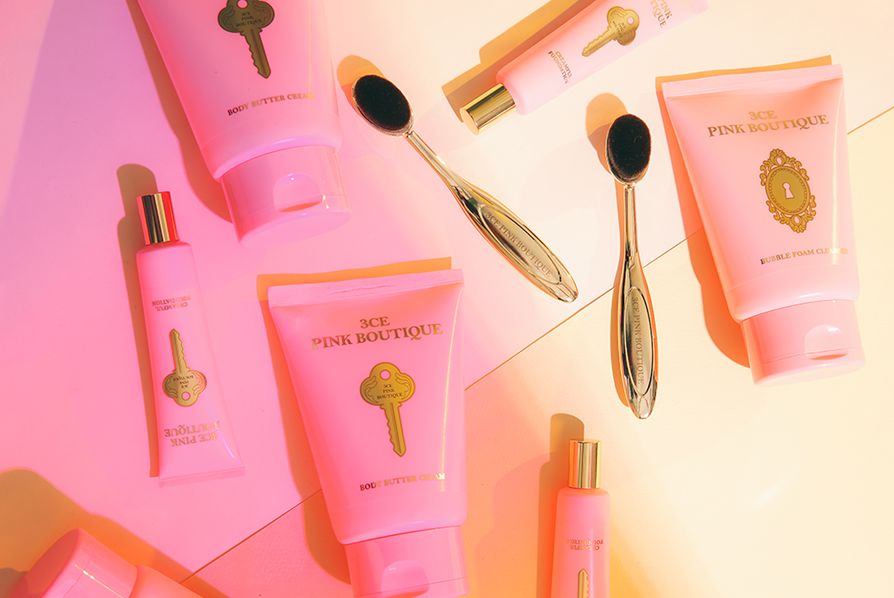 :The 80,000 brushes of soft and elasticity make the foundation look thin and close tightly,
helping you to produce flawless skin without brush marks.
:Flexible brush head and curved handle give a flexible and stable grip, making it easy
for beginners to quickly and easily express their skin.
:Size - 15cm / Brush Width - 3.5cm / Brush Length - 1.5cm
:Material: Brush - Artificial brush / Handle - Nylon
▶ how to use
:Take foundation in brush and gently apply it along skin texture.
If you want to increase the coverage, lightly tap the area.