3CE MAISON KITSUNE LIP BALM
▶ Manufacturing company:3CE
▶ Place of origin:Korea
▶ Internal capacity:9g

▶ Description of item
:3CE and MAISON KITSUNE collaboration products.
:A lip balm that is as clear as watercolor but rich in color, it expresses natural color like my lips.
:It contains mirror effect glossy oil that reflects light like a mirror, giving a glassy twinkle over your lips.
:Marula Oil, Rosehip Oil, and Mango Seed Butter give you a rich feeling of moisturizing, so you can lip care
while applying makeup.
:With a soft touching melting texture for lips, is is soft and smoothly applied to make your lips look lovely.
▶ Color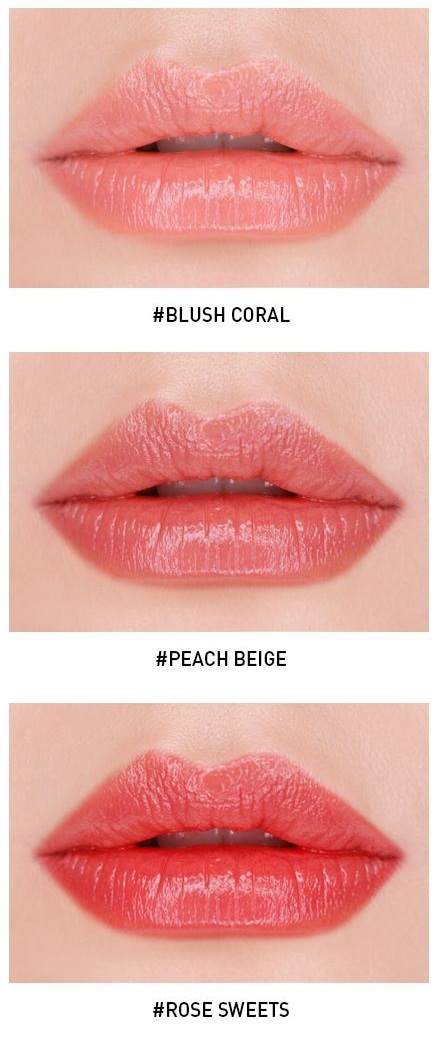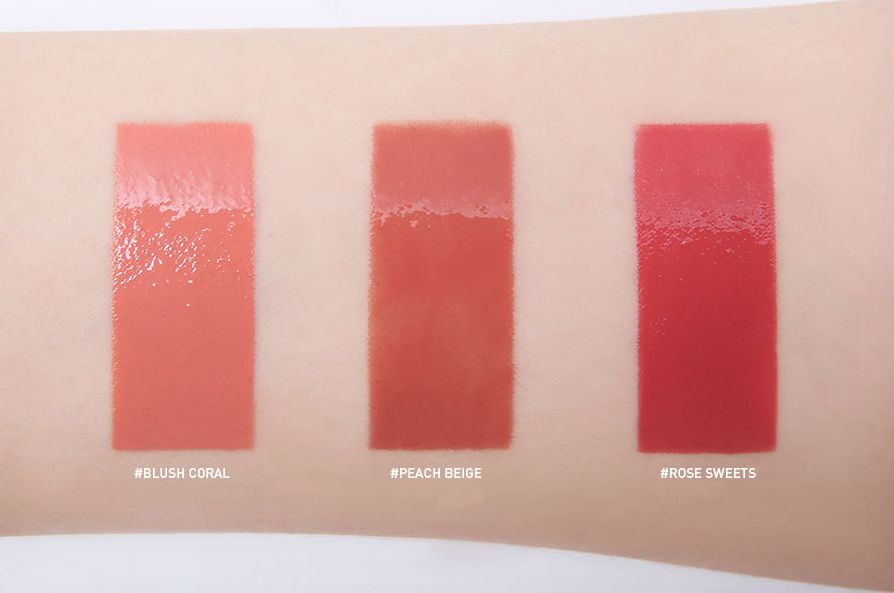 ▶ how to use
: Take an appropriate amount and apply it on your lips.