[2017 NEW] MeloMeli COTTON SHOT LIP TINT
▶ Manufacturing company : C. I. T Co., Ltd.
▶ Place of origin : Korea
▶ Internal capacity : 3g
▶ Product Description
: Very light cotton touch and strong coloring! Lip tint on my lips
▶ How to use
: Apply naturally along lip lines.
: When you want to express gradation lips, apply a small amount of contents to the inside of the center of the lip
and apply it outward naturally.
: It can be used as a cheek blusher because it is a cotton formula that spreads softly.
* Tip
: Fits in pockets and pouches with the cute-size container! It is easy to carry and can be used easily anywhere and anytime.
▶ Color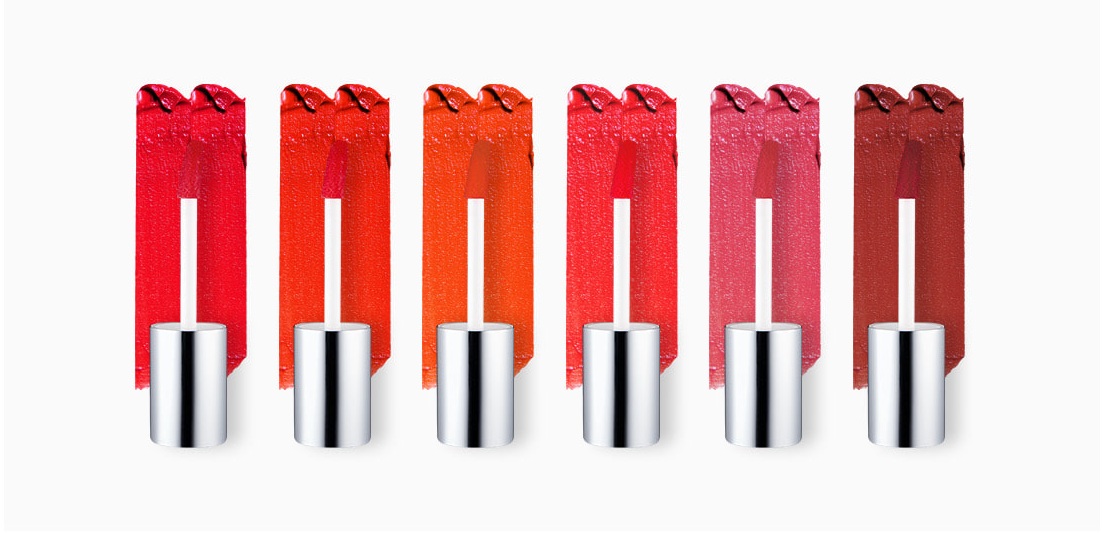 (1) 01 #JB Swinging London Red
: Pink-light red color filled with unexpected charm
(2) 02 #JB Vintage Love Red Orange
: Chic and stylish red coral color
(3) 03 #JB Moon Girl Orange
: Fresh color
(4) 04 #JB Hip and Moose Pink

: Eye-catching as soon as you apply it! Lively Pink!
(5) 05 #JB Loveholic Muse Coral

: Original pink suited for all makeup!
(6) 06 #JB Romantic Funk Brick
: Sexy Dry Red Rose!
▶ Coloring