[NEW COLOR] APIEU Skinny Brow Cara
▶ Manufacturing company : Cosmax Co., Ltd.
▶ Place of origin:Korea
▶ Internal capacity : 4g
▶ Main ingredients
: Purified water, Methyl Trimethicone, Talc, Cyclopentasiloxane, Nylon-12
▶ Product Description
: Skinny Brow Cara that creates beautiful brow texture

▶ Product Features
1. Like my real eyebrows!
Skinny brush and gel texture designed to be easy to control the amount can help to apply uniformly without clumping,
making it possible to create clean, delicate eyebrows!
2. Long-Lasting!
* Using Brow Mascara Only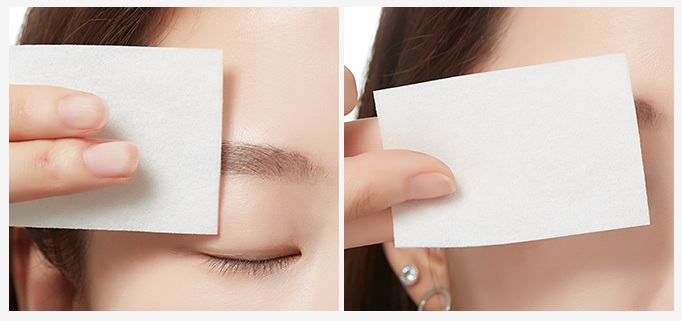 It is firmly adhered to the eyebrows after quick drying, so it is powerfully fixed without smudging or blurring!
▶ How to use

1. Shapely Eyebrows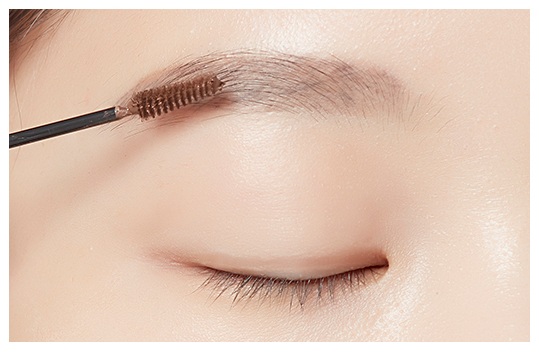 Apply the color by sweeping lightly the eyebrows in the opposite direction and brush the whole eyebrows once more.
2. Empty Eyebrows
Draw your eyebrows with a pencil, tint eyebrow, etc., and brush them in the same way as above.
Transforms into the more perect eyebrows!
3. Dark Eyebrows
Use a brow concealer to soften the eyebrows, then brush it in the same way as above.
Transforms into a softer impression!
▶ COLOR
▶ Coloring