ETUDE HOUSE Colorful Drawing Dear My Blooming Lips-Tok Chiffon
▶ Manufacturing company : ETUDE HOUSE

▶ Place of origin:Korea

▶ Volume : 3.4g
▶ Main ingredieints
: Carnauba wax, Candelilla wax ester, Soybean oil

▶ Product Description
: Lipstick with vibrant colors and sensuous texture to create attractive lips
▶ Product Features
1. Smooth and Soft Chiffon Texture
The first touch is soft and the finish is smooth, and it expresses lips like a chiffon.
* What is Chiffon Texture?
: It is a NEW texture which is thin and light. The first application is soft and the finish is smooth by combining the strengths of cream and matte.
2. Shiny Lips
Thin, lightweight chiffon shine expresses rich color more attractive even more over time.
3. Long-lasting
The chiffon texture which is thinly, lightly applied expresses the rich color on your lips over time and keeps the color for a long time.
4. Smooth Lips
Fills the rugged wrinkles and is gently adhered without clumping, resulting in smoother lips.
▶ How to use
: Apply to the entire lips along the lip line to create full cover lips, or tap in the center of the lips and spread it naturally to create gradient lips.
▶ Color
1. RD319
2. RD320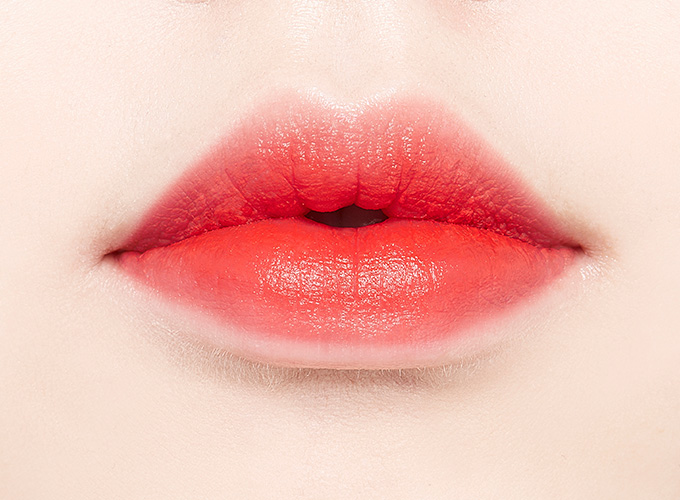 3. OR214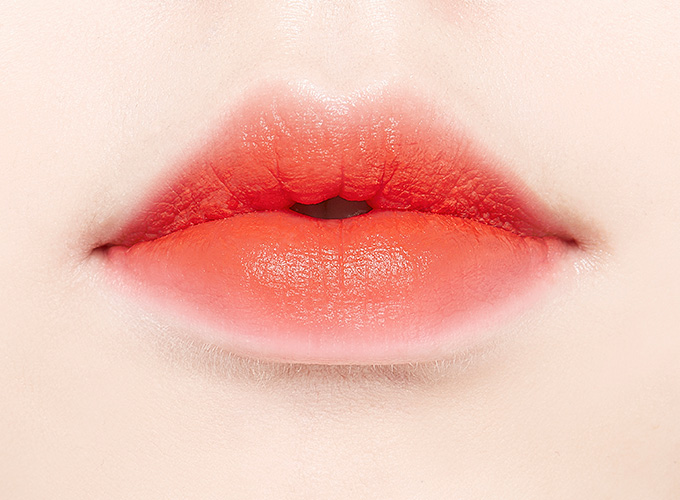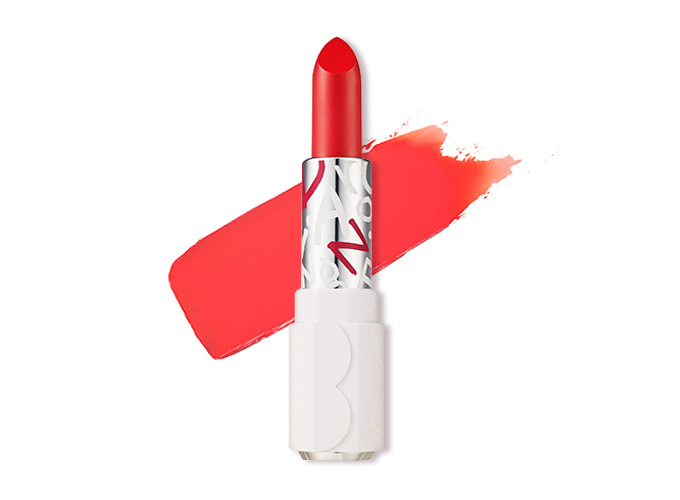 4. OR215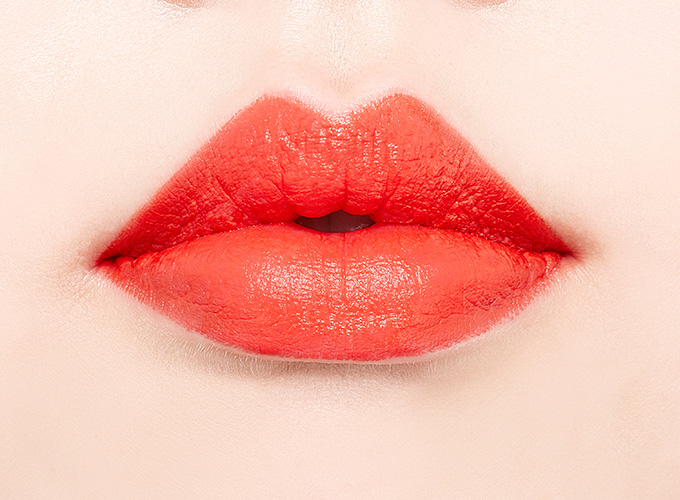 5. PK035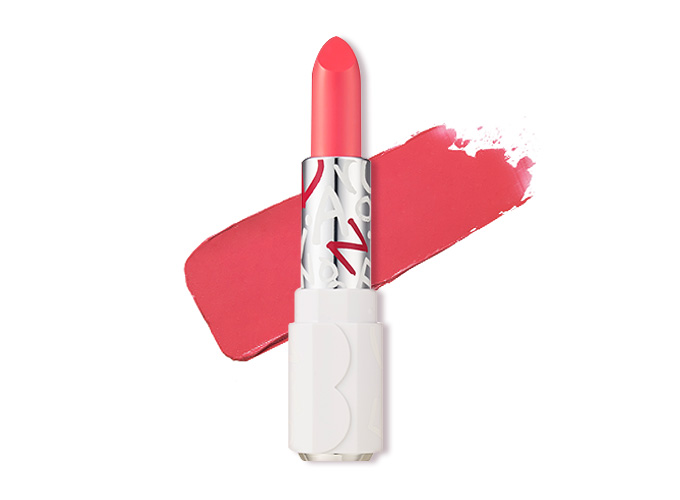 6. PK036
7. PK037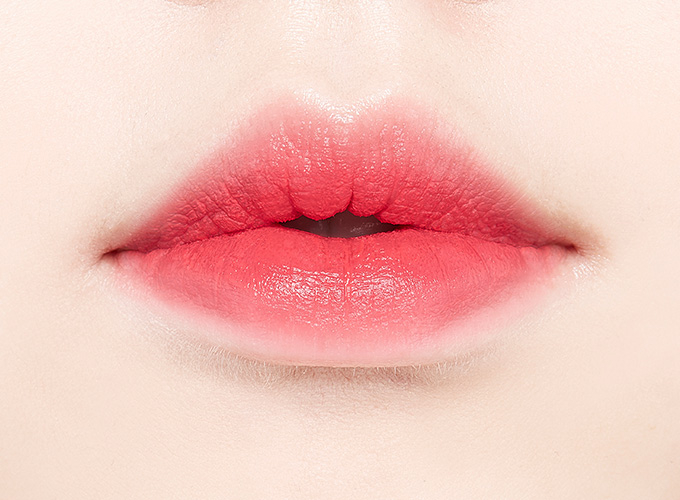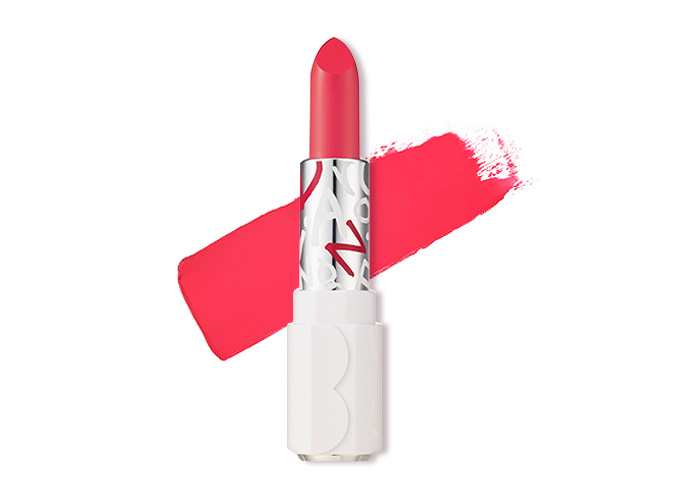 8. BE114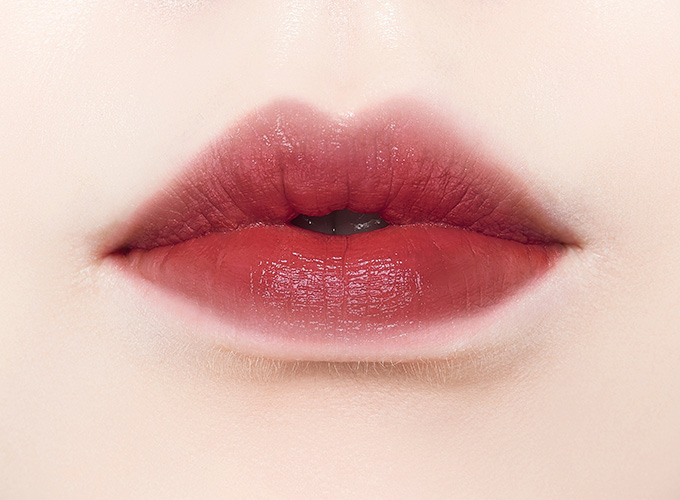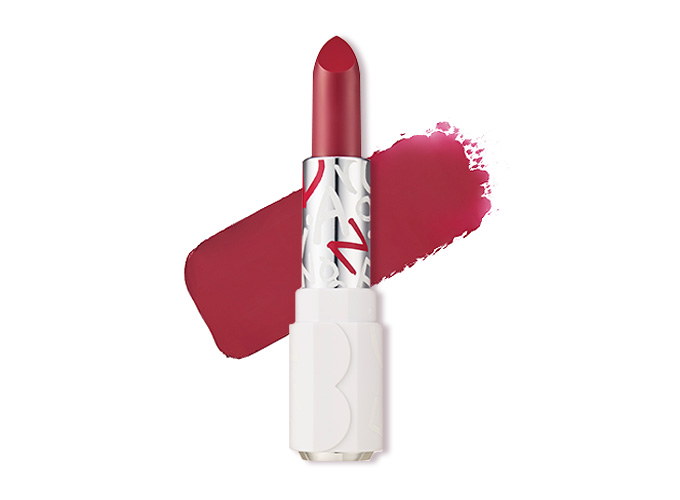 9. BE115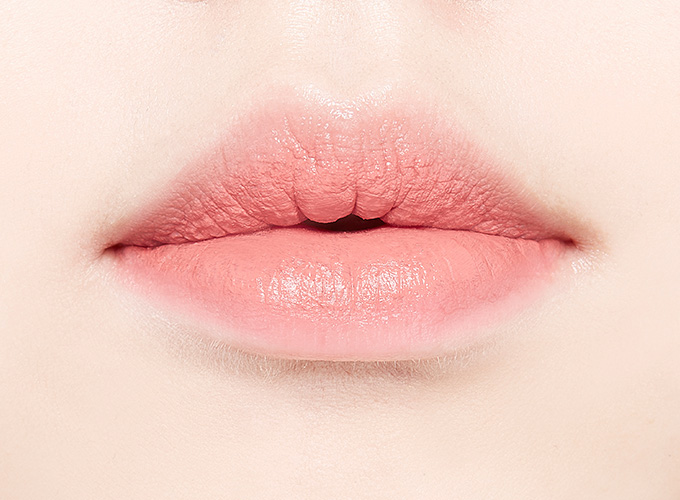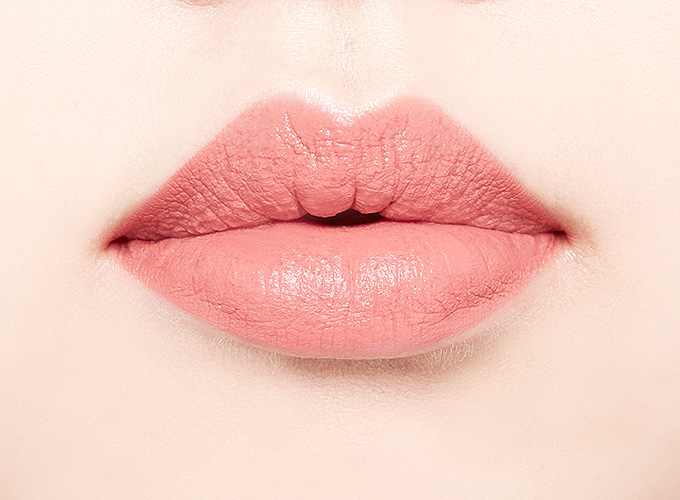 10. BE116