ETUDE HOUSE Colorful Drawing Paint Blusher
▶ Manufacturing company : ETUDE HOUSE

▶ Place of origin:Korea

▶ Volume : 10g

▶ Product Description
: Liquid Cream Paint Blusher that expresses both cheeks lively with clear color
▶ Product Features
1. Watercolor Texture
The vivid colors with a moist, watery formula is penetrated to the cheeks with moisture to create bright, clear cheeks for a long time.
2. DOUBLE CAPTURE(WATER&OIL) SYSTEM!
The porous polymer forms a thin film on the surface of the skin, catching the water that escapes and removing unnecessary oil.
3. Multi Paint Blusher for cheek, lip and eye makeup!
It is a liquid cream type, so it is possible to express various not only cheek but also eye and lip make-up.
▶ How to use
1. Take a small amount of the contents to your fingers and apply it to your desired area.
2. Gently tap and spread it using the fingers, brush, or puff.
3. If you apply it in a round shape using a Colorful Drawing Cream Blusher Brush , you can express a more natural and transparent color.
▶ Color
1. RD301 Balsam Red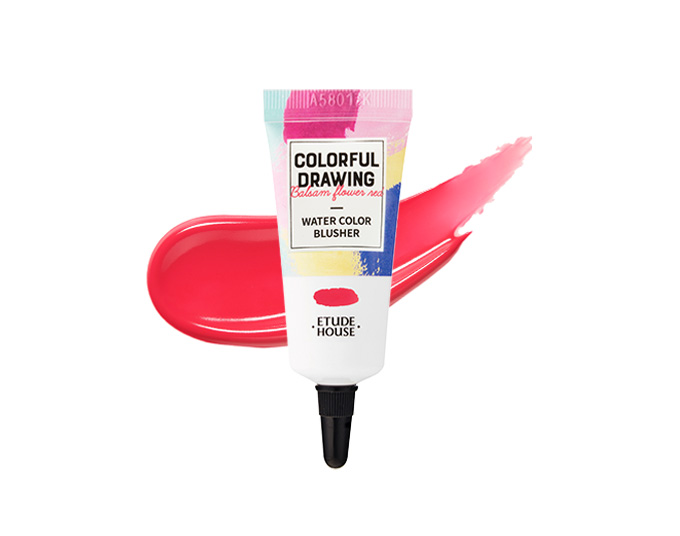 2. PK001 Bouquet Rose
3. PP501 Lilac Lavender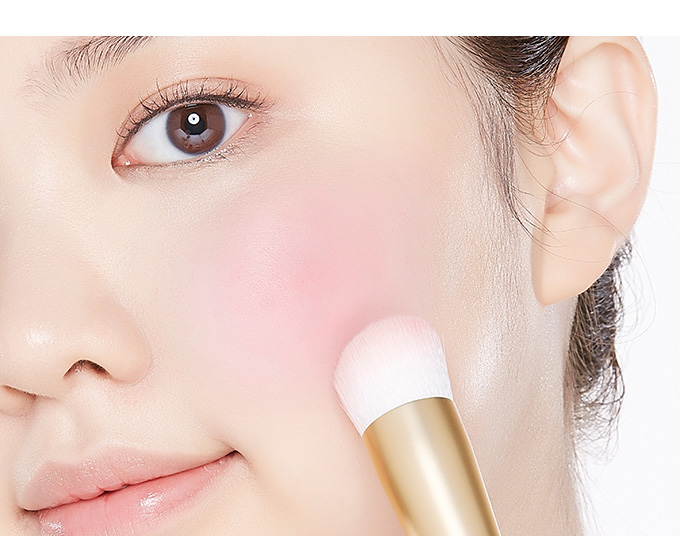 4. OR201 Daisy Coral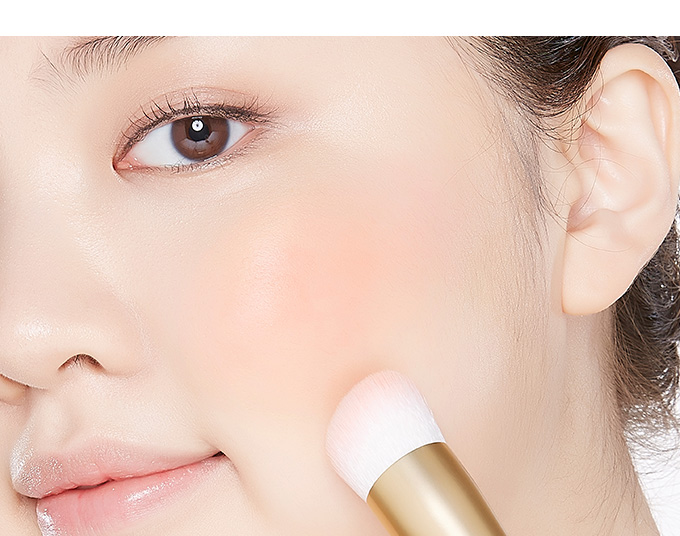 5. PK002 Gypsophila Pink