The Saem Healing Tea Garden Green Tea Oil In Cleansing water
▶ Manufacturing company : Hankook Cosmetics Co., Ltd.
▶ Place of origin:Korea
▶ Volume : 300ml
▶ Main ingredients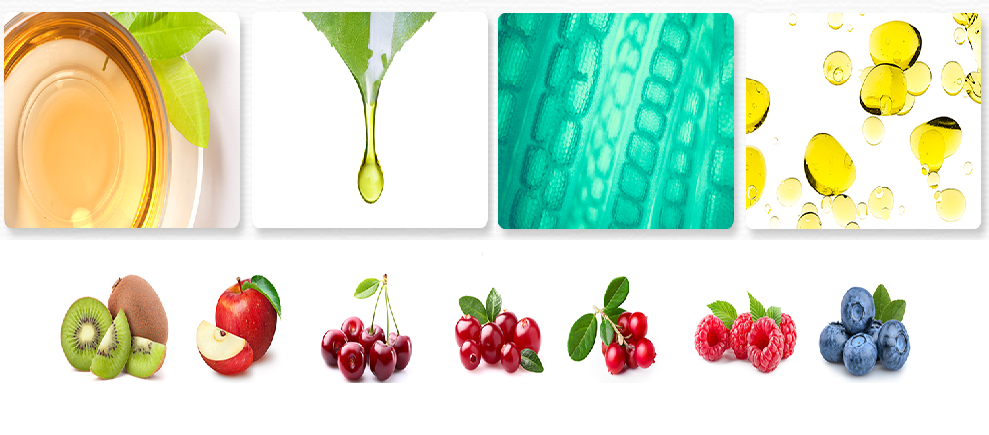 : Green Tea Water, Green Tea Seed Oil, Ceramide NP, Squalane, Kiwi Extract, Apple Extract, Cranberry Extract, Lingonberry Extract,
Raspberry Extract, Vaccinium Angustifolium (Blueberry) Fruit Extract
▶ Product Description
: Oil In Cleansing Water that cleans up even the heavy makeup.
▶ Product Features
1. The upgraded version of the No. 1 Cleansing Water of The Saem!
Green tea cleansing water base with excellent cleansing effect contains an oil layer in an ideal ratio of 8: 2, so it cleanses heavy makeup with one-step.
2. Moistens your skin even after cleansing!
Green tea (green tea water 100ppm) and green tea seed oil form a moisture barrier to help prevent moisture from being blown out,
and Ceramide NP and Squalane give a moisturizing effect to the skin.
3. Powerful cleansing even the point makeup!
The skin-friendly water base gently wipes off the skin wastes and base make-up, and the oil base melts mascara and lip make-up, providing powerful cleansing effect.
▶ Product Formulation
: A yellow oil phase containing green tea and a water phase in an ideal ratio of 2: 8
▶ Before&After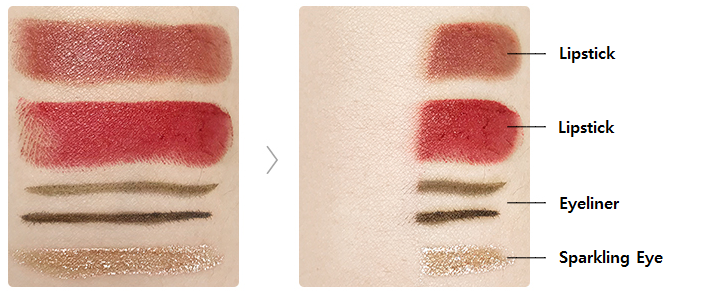 ▶ How to use
1. Shake enough to mix evenly oil phase and water phase before use.
2. Take an appropriate amount onto cotton puff.
3. Lightly press the cleansing area for 10 to 15 seconds to dissolve the makeup.
4. Wipe it gently.