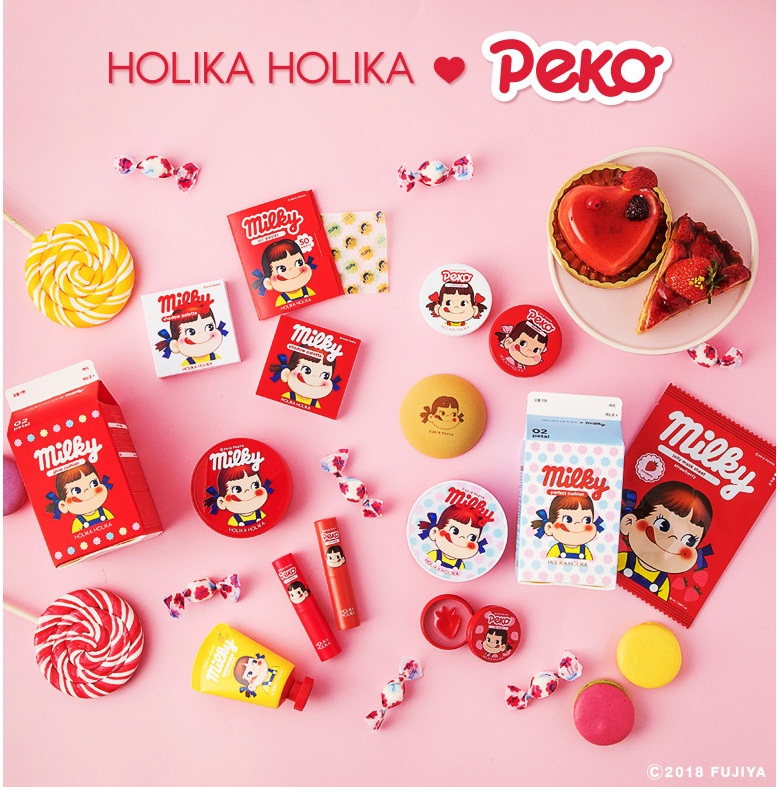 Holika Holika Sweet Peko Edition No Sebum Pact
▶ Manufacturing company : ENPRANI
▶ Place of origin:Korea
▶ Volume : 9g
▶ Main ingredients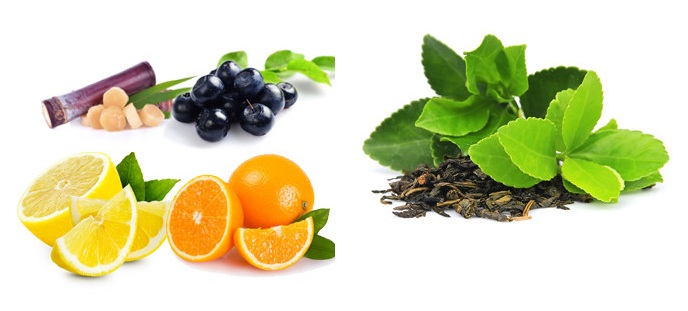 : Pollu Barrier™, Sebum Clearing Sweet Complex, Green Tea Extract
▶ Product Description
: Talc-free No Sebum Pact that expresses soft and milky skin like milk cotton candy
▶ Product Features
1. Excessive Sebum Control Effect UP!
Natural minerals powder and vegetable oils effectively care excess sebum to express a smooth skin like cotton candy.
2. Mild on your skin! Talc-free, Hazardous ingredients ZERO!
It is formulated with safe, mild ingredients to minimize skin irritation even for sensitive skin.
3. Pollu Barrier™ blocks external harmful ingredients!
Holika Holika's 'Pollu Barrier™' ingredients create a firm skin barrier to protect your skin from external harmful environment.
▶ TEXTURE
: Talc-free No Sebum Pact that expresses soft and milky skin like milk cotton candy
▶ BEFORE & AFTER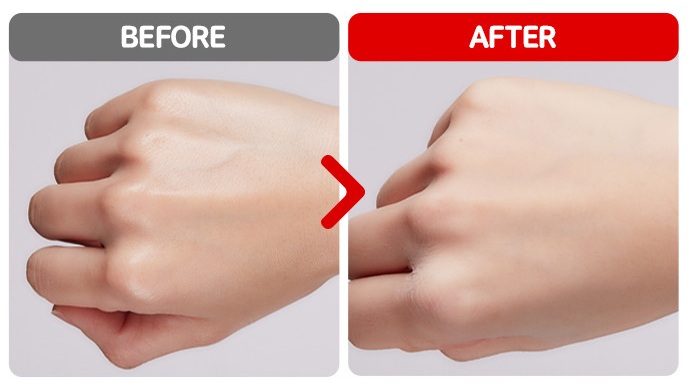 : Makes excessive sebum soft! Makes dull skin tone bright!
▶ How to use
: Take the appropriate amount with the built-in puff and apply it over the entire face or around the T zone with a lot of sebum secretion.

※ Use TIP