ETUDE HOUSE Play Color Eye Palette
▶ Manufacturing company : ETUDE HOUSE

▶ Place of origin:Korea

▶ Volume : 1gx15
▶ Product Description
: 15-color Eye Shadow Palette that fits well with vintage Leopard look
▶ Product Features
1. Coordinate different layering every day with 15 colors!
You can make eye makeup with different layering every day depending on OOTD.
2. Superior texture composition
Various textures such as matte, satin, and glitter last eye makeup for a long time with excellent adhesion and coloring.
▶ How to use
1. Apply the base color over the entire eyelids.
2. Apply the point color such as gradient, the outer corner of the eyes, and eye line.
3. Apply the sparkling glitter to express pearl.
▶ COLOR
1. Leopard Runway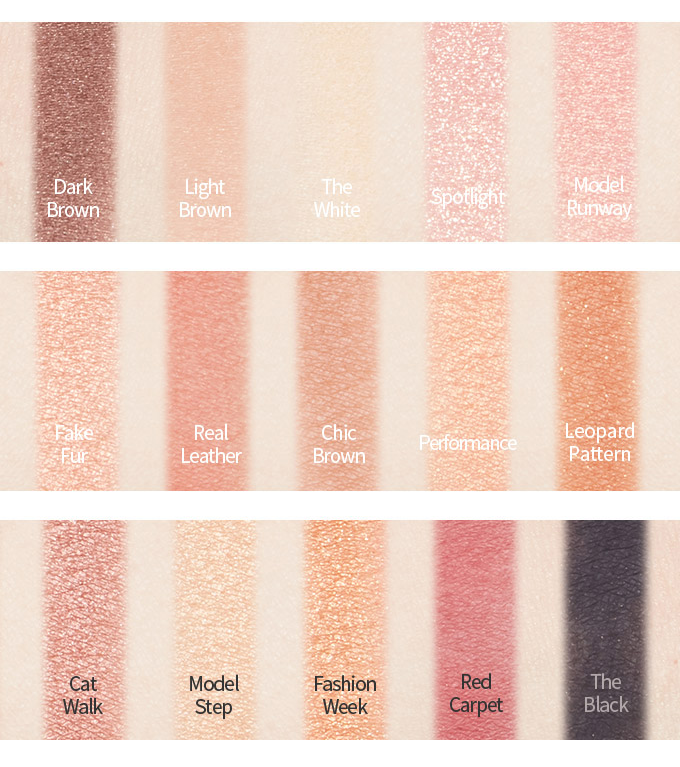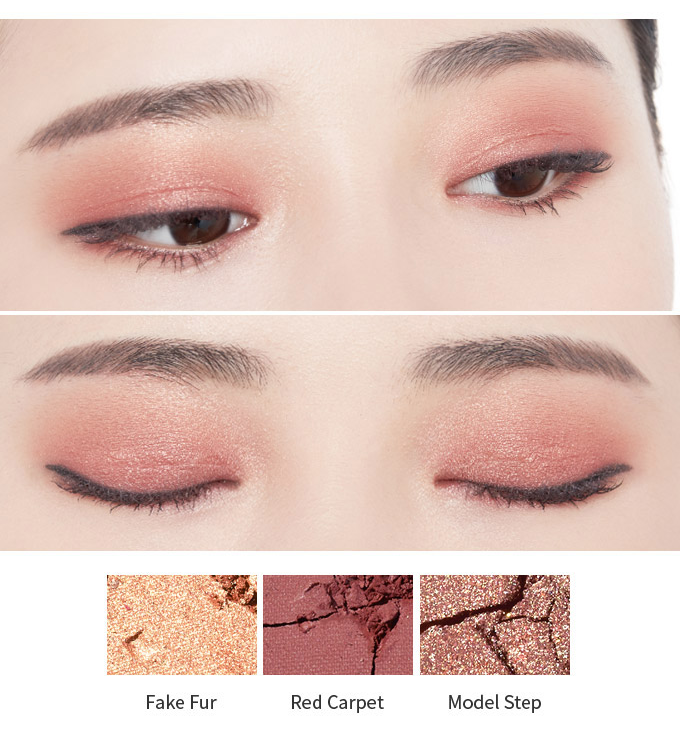 2. Lingerie backstage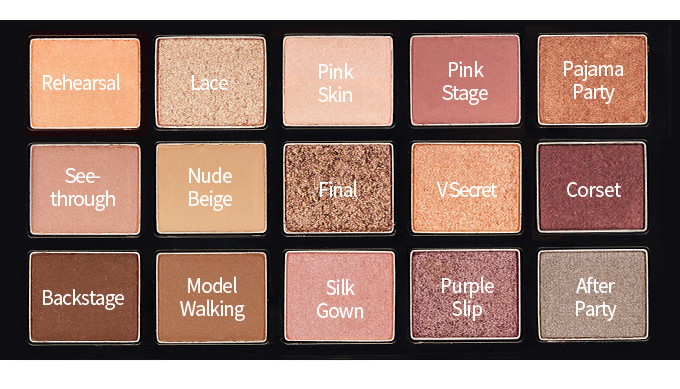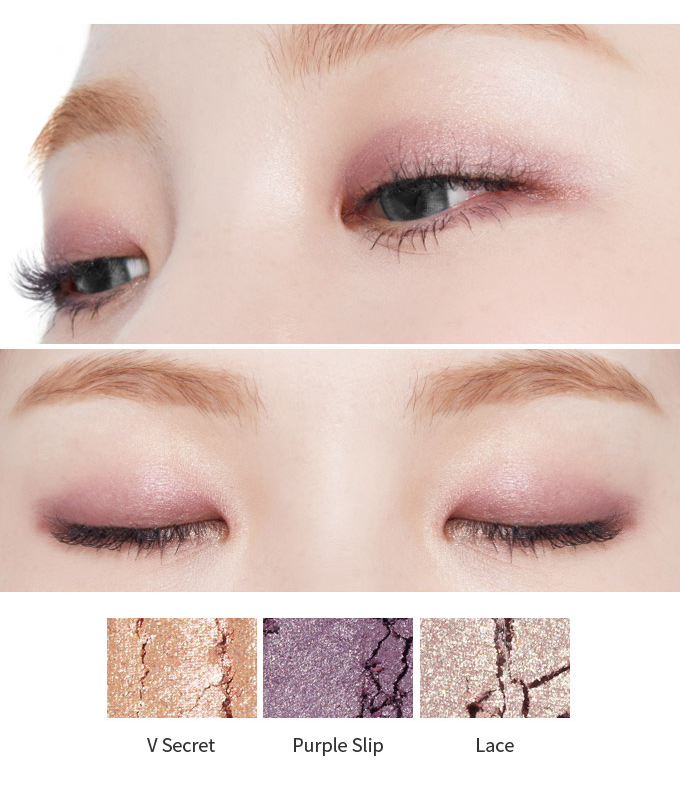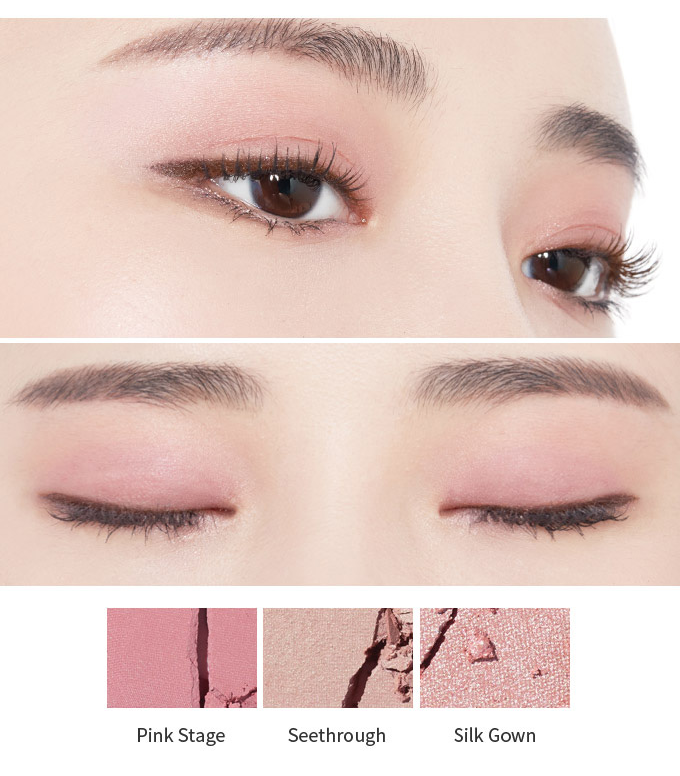 3. Trench coat Showroom