ETUDE HOUSE Active Proof Shield Ware Color Tint
▶ Manufacturing company : ETUDE HOUSE

▶ Place of origin:Korea

▶ Volume : 3.5g
▶ Main ingredients
: Purified Water, Eugenol, Linalool
▶ Product Description
: Color Tint that keeps my lip color for a long time
▶ Product Features
1. Vivid Lip Color!
It keeps my lip color vivid for a long time with Shield Technology and Tinted Color System.
* Wait more than 30 seconds after applying for longer lasting.
Layering the thin texture like silk multiple times will give you a stronger persistency.
2. Silky Matte Texture!
- NEW Silky Matte Texture with 'matte' and 'moisturizing' textures creates lightweight, comfortable lips without dryness or stickiness.
- It is applied in a moist but it gives smooth and soft finish.
3. Perfect Style anytime, anywhere with handy size!
Handy size that can be carried easily makes perfect style look.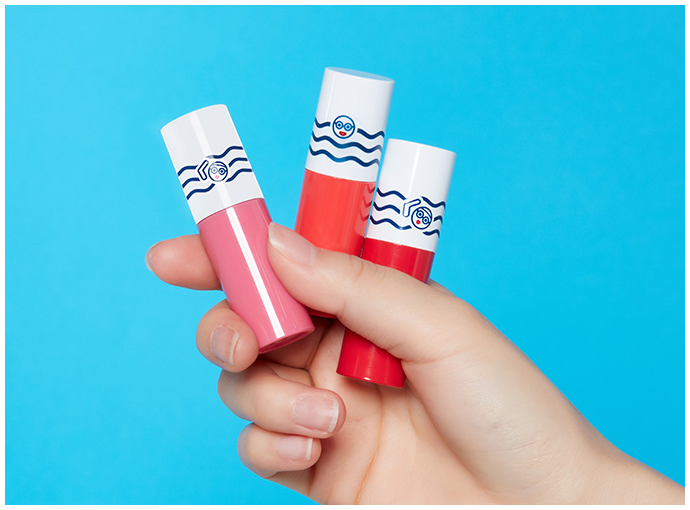 ▶ How to use
1. Adjust the amount of the contents on the tip at the mouth of the container and apply it naturally from inside to outside of the lips.
2. For longer lasting, wait at least 30 seconds until it is fixed on your lips.
▶ COLOR