MISSHA Dashing Diva Magic Press Pedicure
▶ Manufacturing company : ABLE C&C Co., Ltd.
▶ Place of origin:Korea
▶ Volume : 1Set
▶ Contents
: Pedi Tip (24pcs), Prep Pad, User's Guide, Mini File, Wood Stick
▶ Product Description
: It's over in one second! Completed gel nail just by pressing and attaching! Dashing Diva Magic Press
▶ Product Features
1. One second!
Completes high-quality gel nail art just by pressing and attaching!
2. Reasonable price!
With a variety of trendy designs, you can easily create a perfect daily look at home every day!
▶ How to use
1. How to attach
(1) Make cuticle line neat with cuticle pusher.
(2) Remove oil & water from the toenails using a prep pad.
* If you do not have enough prep pad, you may use a cotton puff moistened with a nail remover.
(3) Choose the right size for your toenails.
* If the size is large, you can use it by cutting both sides with scissors.
(4) Set the direction so that the tape film is facing to the cuticle, remove the protective film, and attach it to the toenail.
(5) Attach the toenail tip except for a big toe closely to the cuticle line and remove the handle.
(6) Trim the tips using a mini file or a nail clipper.
2. How to remove
(1) Make a gap using a wood stick on the edge of the pedi tip.
(2) Remove it by pushing it gently from the gap using a wood stick with enough acetone.
(3) After removal, finish with serum or oil!
▶ Q&A
Q. Can I reuse tips once I use them?
A. The Magic Press is a disposable product and can not be reused due to its material properties.
Reuse with bond or glue is also not allowed.
Q. How long is the expiration date?
A. The expiration date can be kept for 1 year after opening.
However, since the adhesive strength may be weakened depending on the storage environment, please keep sealed after avoiding direct sunlight.
Q. Can pregnant women use?
A. The adhesive used in Magic Press is safety-tested and can be used safely for pregnant women.
Q. Do you have a tip for long-lasting effect?
A. Please familiarize yourself with how to use it and how to attach it, and avoid touching your hands to the water for about 30 minutes immediately after attachment.
▶ TYPE
1. Gold Trace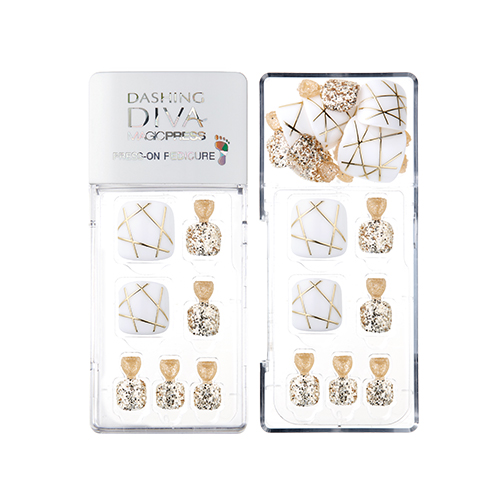 2. Mosaic mirror
3. Coastal Road
4. Red Lip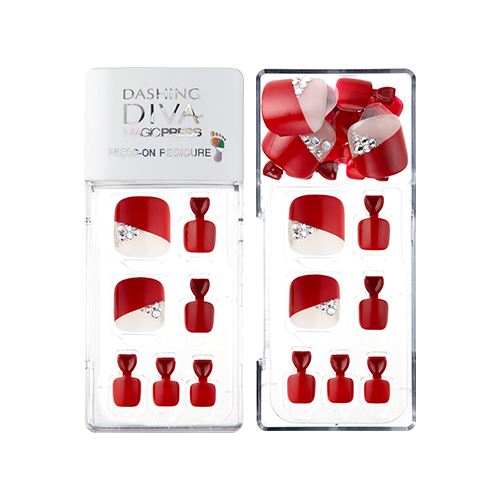 5. Beach Towel
6. Treasure Box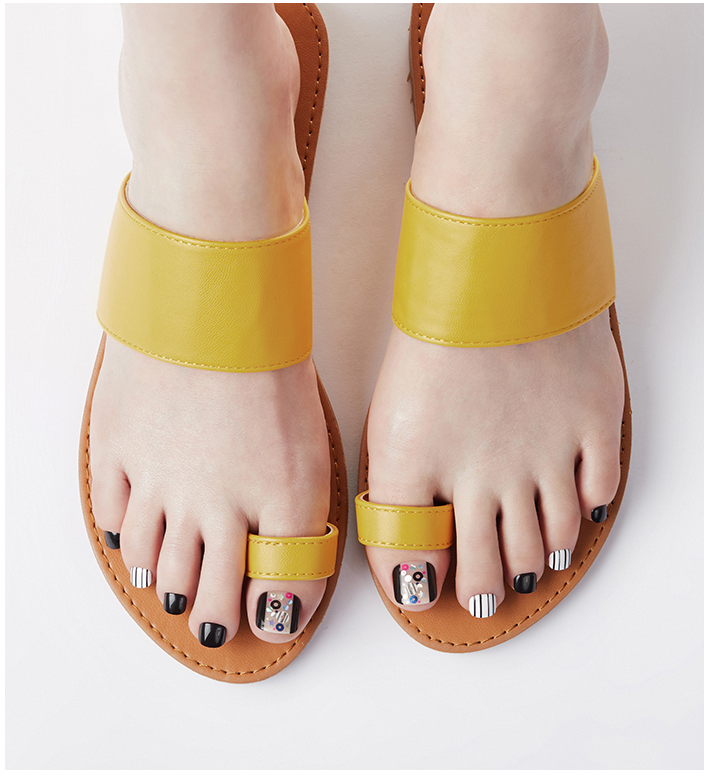 7. Shine Milk
8. Sweet Pineapple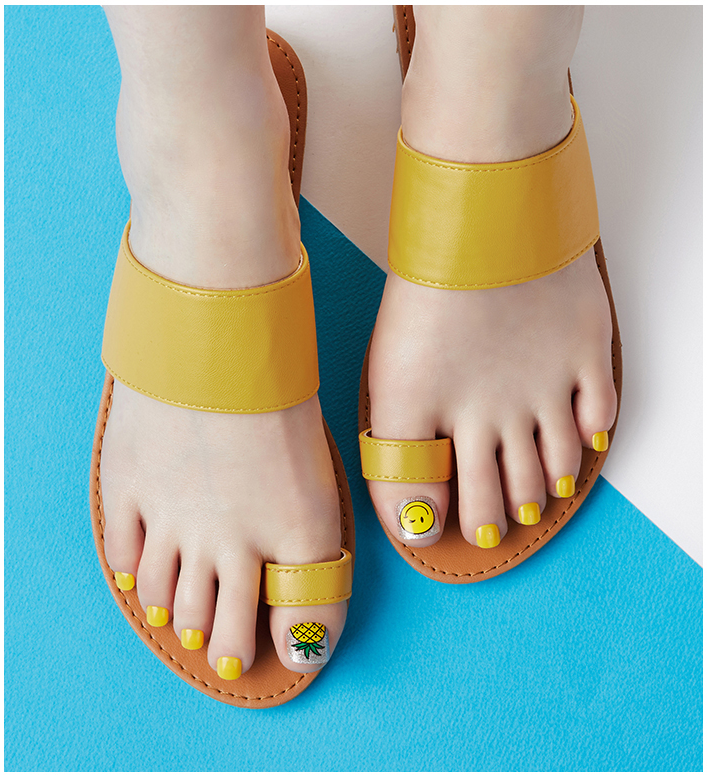 9. Metallic Green
10. Diamond Silver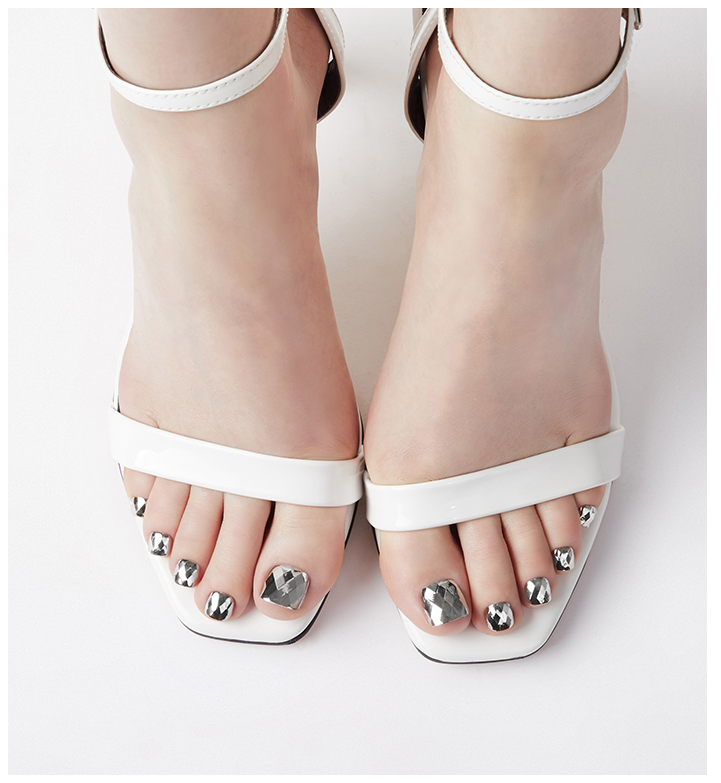 11. Diamond Blue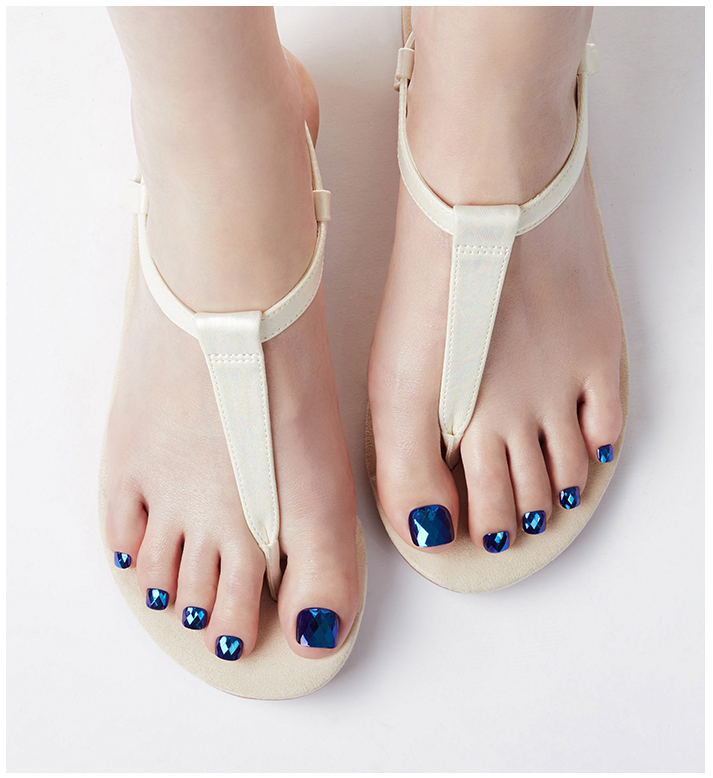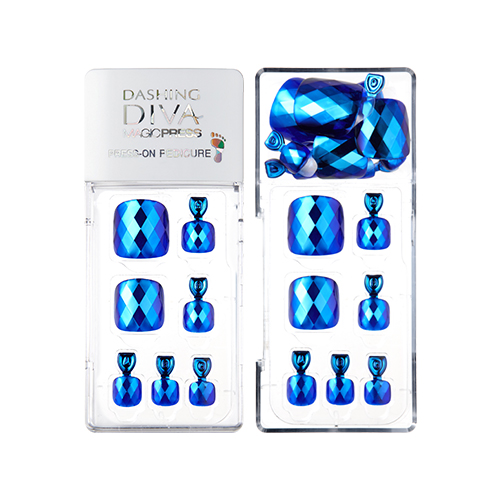 12. Diamond White