APIEU Color Lip Stain(Matt Fluid)
▶ Manufacturing company : Cosmax Co., Ltd.
▶ Place of origin:Korea
▶ Volume : 4.4g
▶ Main ingredients
: Polyethylene, Apple Seed Oil, Cornflower Flower Water
▶ Product Description
: Without worrying about smearing, vivid and matte lip makeup!
▶ Product Features
1. Matte Texture & Feathery Fitting System for smooth lip makeup
2. It lasts vividly for a long time with the strong fixing power that does not be smeared.
3. Excellent adhesion & persistency with Real Fitting Tip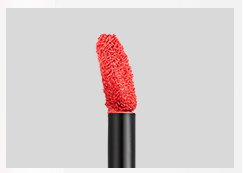 ※ Precautions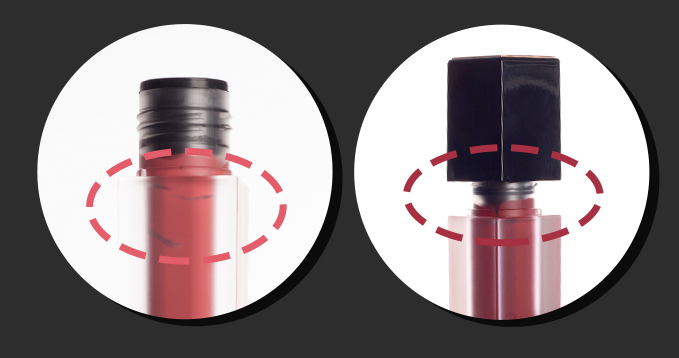 1. Due to the nature of the formulation, the surface of the product may look cracked, but the contents are not abnormal, please use with confidence!
2. In order to prevent overflow of the contents, a certain amount of space was left in the container and filled in adequate volume.
▶ COLOR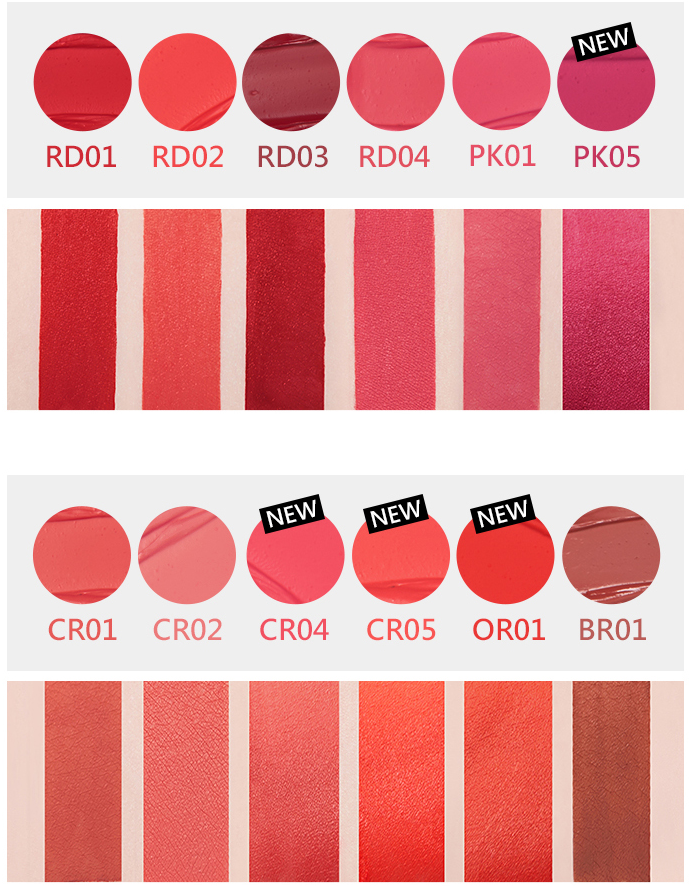 * The advantage of this product is a strong fixing power and is not tinted.