APIEU Color Lip Stain(Velvet Tint)
▶ Manufacturing company : Cosmax Co., Ltd.
▶ Place of origin:Korea
▶ Volume : 4g
▶ Main ingredients
: Purified Water, Apple Seed Oil, Cornflower Flower Water
▶ Product Description
: Without worrying about being removed, vivid and smooth lip makeup!
▶ Product Features
1. Hybrid Velvet Polymer & Melt Texture for smooth and neat lip makeup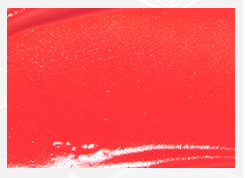 2. It lasts vividly for a long time with the strong coloring & persistency.
3. Suitable for lip curves & Easy to use with Edge Finger Tip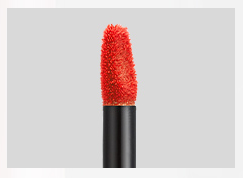 ▶ COLOR