Peripera [Pink-Moment] Inklasting Pink Cushion
▶ Manufacturing company : Peripera
▶ Place of origin:Korea
▶ Volume : 14g
▶ Main ingredients
: Purified Water, White Water Lily Flower Extract, Cherry Blossom Extract, Rose Flower Extract, Lotus Extract, Peach Extract
▶ Product Description
: The 2018 Autumn Collection, which expresses the autumn sensibility of the Peripera with its emotional color and design!
: Cushion puff full of sensibility! Makes skin vital and smooth~
▶ Product Features
1. Smooth skin
Pink base filter effect!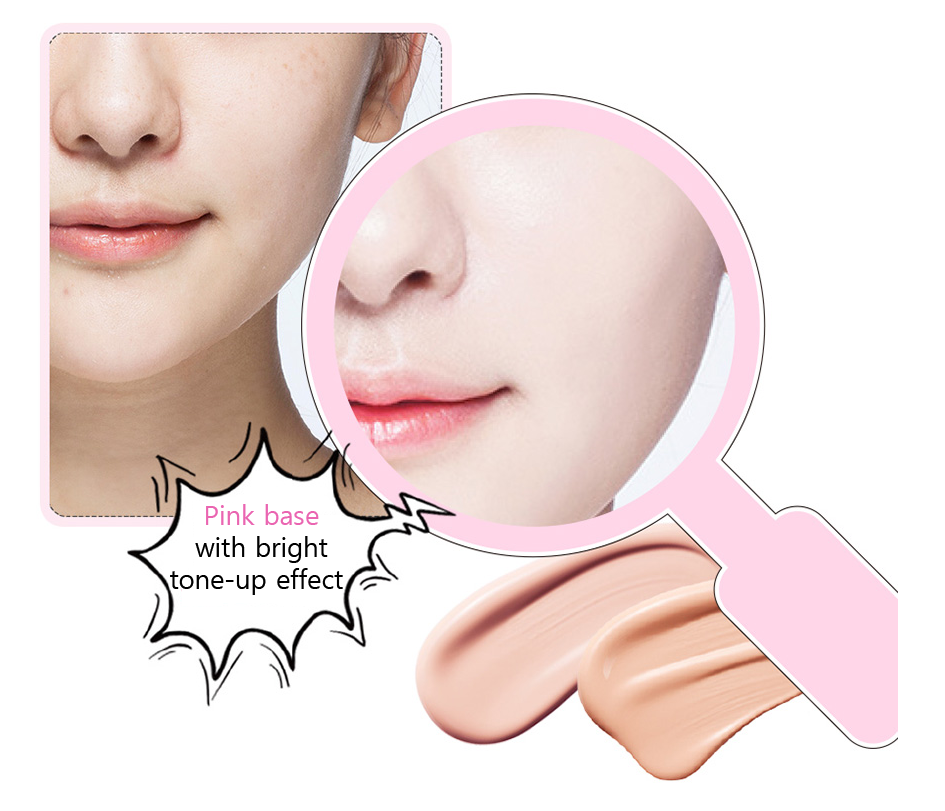 2. As if you have originally pink toned skin!
Skin Fitting Polymer forms a thin film on skin!
Long-lasting effect UP! the outside is smooth and the inside is moist!
3. Power Ink Lasting
Ink Lasting Filter Effect
Smooth skin with pink tone lasts for a long time~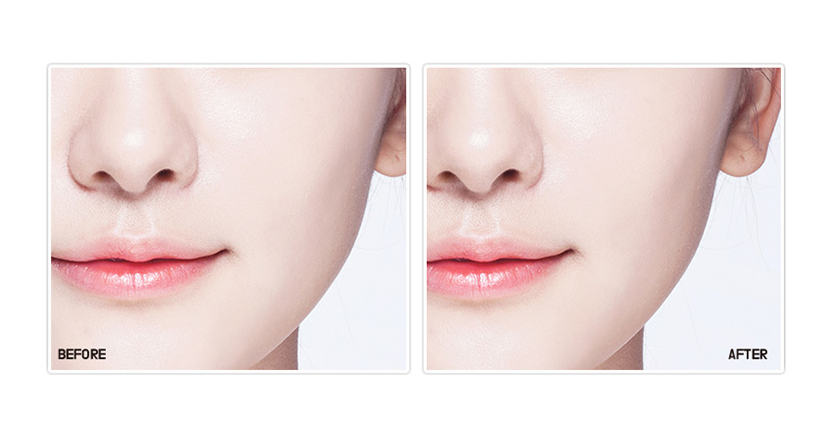 ▶ How to use
: Take an appropriate amount on the puff and apply by patting following the skin texture.
▶ COLOR
1. No.1 Pink Ivory
Ivory Pink for cool tone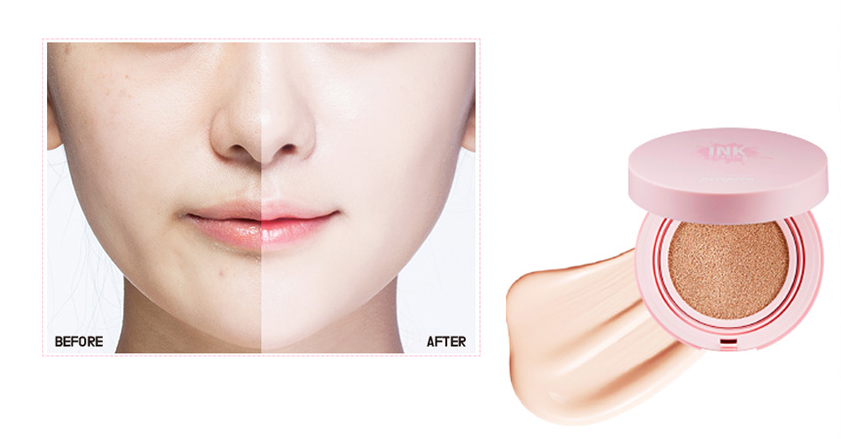 2. No.2 Pink Beige
Natural Beige Pink
3. No.3 Pink Sand
Cool & Chic Pink for natural look