MISSHA Wish Stone Tint Water Gel
▶ Manufacturing company : MISSHA
▶ Place of origin:Korea
▶ Volume : 3.3ml
▶ Main ingredients
: Honey Extract, Sunflower Seed Oil, Apricot Seed Oil
▶ Product Description
: Gel tint with clear and vivid colors
▶ Product Features
1. Clear-Vivid Color
The color pigment applies densely to the lips by the Water Color Dispersion method, giving a vivid color payoff.

2. Moist-Water Gel Texture
The water gel texture with light, quick absorption creates smooth lips without drying out.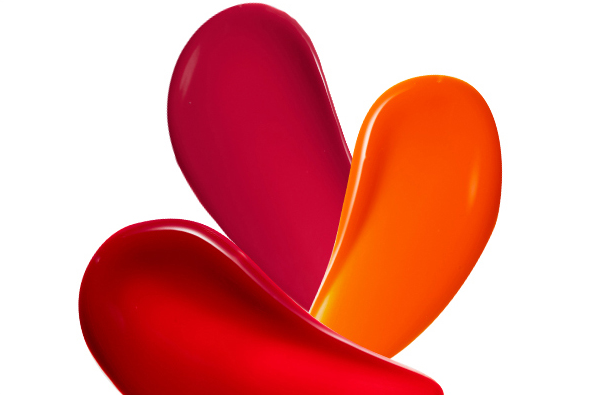 3. Long-Lasting
The vivid color adheres to the lips as soon as applied, and lasts for a long time.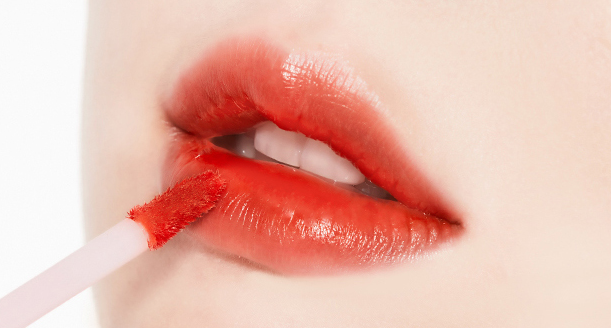 ※ CASE & APPLICATOR
1. Gemstone Case!
Sparkling Wish Stone Tint reminiscent of gemstone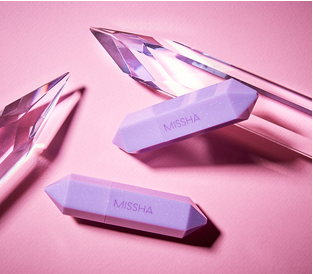 2. Jewelry Tip!
Angled tip for a cleaner, more vivid lips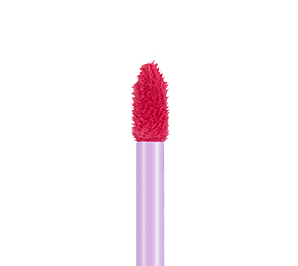 ▶ How to use
1. Take an appropriate amount with a tip and apply evenly over the entire lips, starting from the center of the lips.
2. Apply once more on the center of the lips for more volumed lips.
※ Cleansing Tip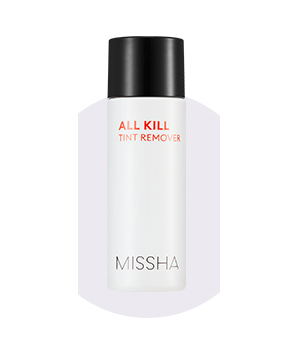 : All Kill Tint Remover makes it easy to remove cleanly the tint!
1. COOL VIVRATION(쿨내진동)

Lovely vivid pink
2. CUTE(앙큼발랄)
Intense tangerine orange