Mamonde High Cover Liquid Cushion
▶ Manufacturing Company : AMOREPACIFIC
▶ Place of origin : South Korea
▶ Volume : 15g
▶ Product Description : Makes sleek skin tone while supplying moisture.
▶ Product Fetures
: Thinning as if layering liquid foundation & dulls with light feeling of use and adhesion, pores, wrinkles
It is a cushion that covers firmly and directs smooth skin without faults.
: Completed with an innovative combination of high content cover powder and ultra fine cover powder High Cover Powder ™ makes skin imperfections
It covers perfectly.
: Pomegranate flowers and fruit extract prepare the skin, filling out unevenness of the skin and directing smooth texture of the skin.
: The high cover liquid foundation discharged through the airless pump container passes through about 1,000 mesh holes,
It sticks lightly without sticking.
* Because the flower fit puff which became thinner than existing contains fans only on the surface of the puff, even a small amount can be covered effectively.
* Thinned puffs will apply a high cover foundation thinly and will make it firmly adhere to your skin.
▶ Color
▶ Swatch
▶ Before & After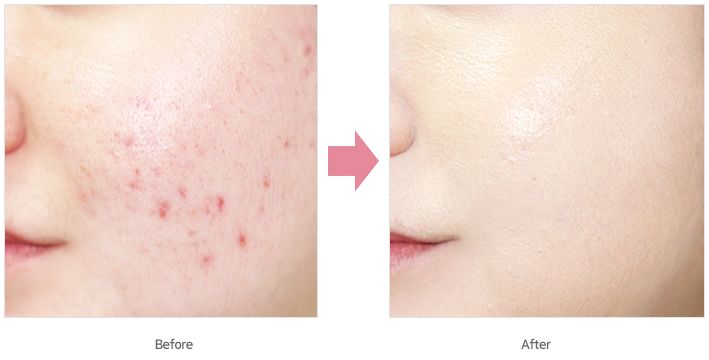 ▶ How to use
1. Press on the edge of the foundation cushion, the foundation will be pumped out from the mesh filter.
2. Apply the foundation on the face by the included Flower Petal-Shaped Puff , use the point tip of the puff to apply foundation again around the necessary areas.