Dr.Jart+ Dermakeup Fit Cushion
▶ Manufacturing Company : Dr.Jart+
▶ Place of origin : Republic of Korea
▶ Volume : Cushion(12g)+Refill(12g)+Puff(2EA)
▶ Product Fetures
: Moisture balance sebum grease skin.
: Calamine powder sooth sensitive skin with long lasting.
: Various size powder gives delicate cover for silky clear skin look.
: Weeks of clinical trials have completed an acne skin fit test.
: Safe formula + irritation test + sensitive skin use test + pimple skin use test completed.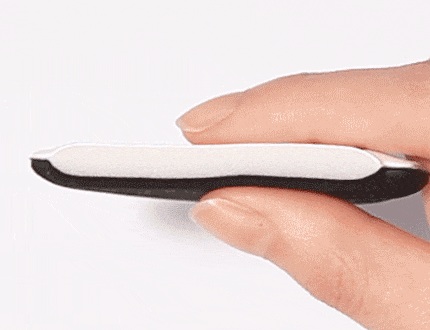 ▶ Before & After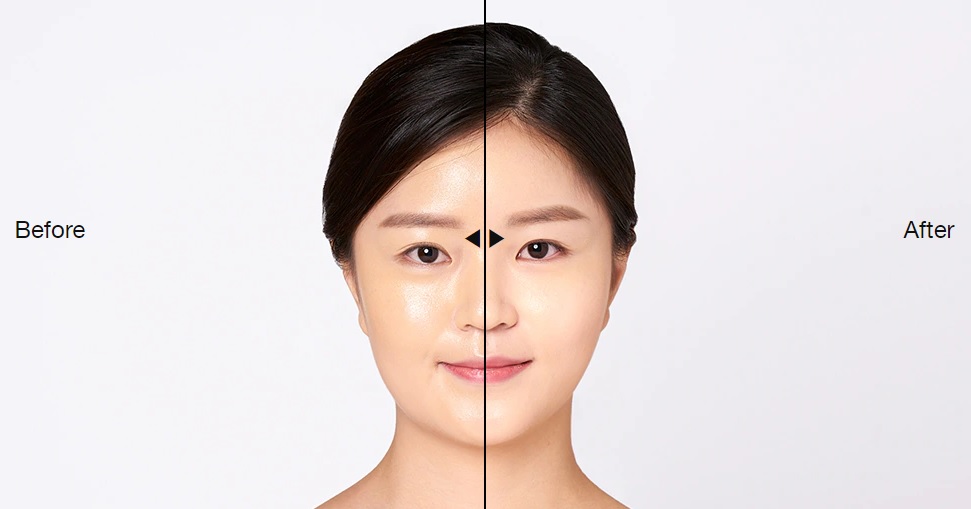 ▶ Color
▶ How to use
: Use puff to apply and pat onto areas or entire face.
※ Tip
Use small amount of pink color for highlighter effect.