TONYMOLY [MOSCHINO] Super Beam Eye Palette
▶ Manufacturer : TONY MOLY

▶ Country of origin : Republic of Korea
▶ Volume : 8g
▶ Product Fetures
: Loved by fashion people premium brand Moschino and Tony Moly's collaboration!
: Moschino - Brand with all season unique and stylish collection with fans all over the world.
: Colorful glitter eye shadow with transparent shine and all colors in the world
: Full pearl and color for shimmery bright looking eyes finish with glitter eye shadow palette
: High color and fit for long lasting color.
: Practical palette with dual brush and mirror inside.
※ After palette use, separate case and use as iphone case.
( For Iphone 7 and 8.)
▶ Color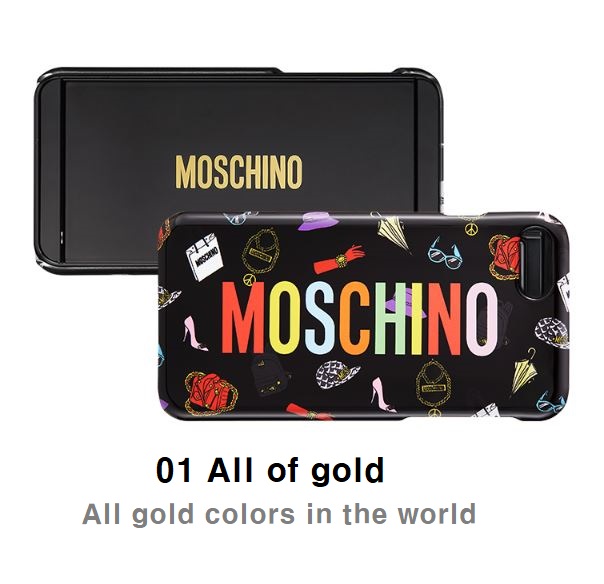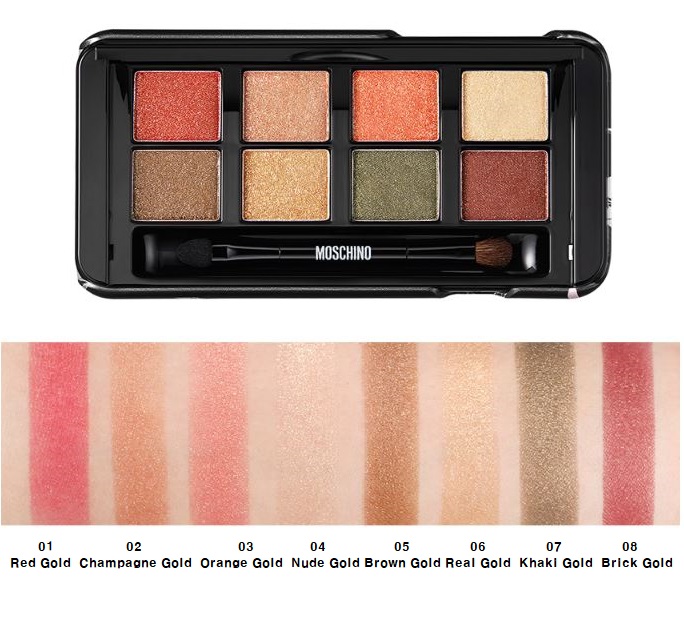 ▶ How to use
: Use brush to apply appropriate amount of eye shadow onto eyes gently.