CLIO Kill Cover Ampoule Cushion (SPF50+ PA+++) [LIMITED EDITION]
▶ Manufacturer : Cosmax
▶ Country of origin : Republic of Korea
▶ Volume : Product 15g + Refill 15g
▶ Major ingredients
: G² Ampoule, birch sugar, coconut water, ceramide, moringa oil
▶ Product features
: All angle shimmering ampoule effect for elegantly glowing flawless skin.
Soft pearl shine aura cover skin flaws for silky high coverage.
: Moisture high density concentrate moist.
Natural ceramide ingredient fills moist with high density concentrate moisture, coconut water base gives rich moisture.
: Long lasting moisture fit.
Sliding powder gives light and fresh finish, high fit and lasting.
▶ Color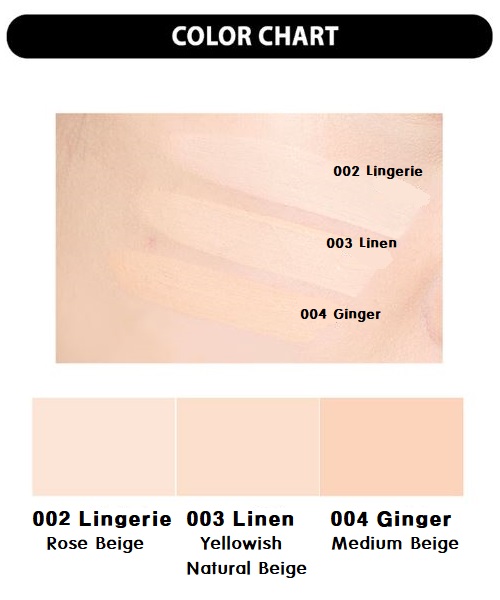 ▶ Befor & After
▶ How to use
: Take an appropriate amount of contents and apply it evenly on the skin.