ETUDE HOUSE Happy with Piglet Jelly Mousse Blusher
▶ Manufacturer: ETUDE HOUSE

▶ Country of origin:South Korea

▶ Volume:2.5g

▶ Product description
: A new concept texture that is applied gently like jelly without powder flying and is applied lightly like mousse.
: When you tap on your cheeks, the powder is softened and blends gently and naturally to both cheeks.
: Complete a lively makeup with a color series that will brighten up your skin tone.
▶ Texture
▶ Color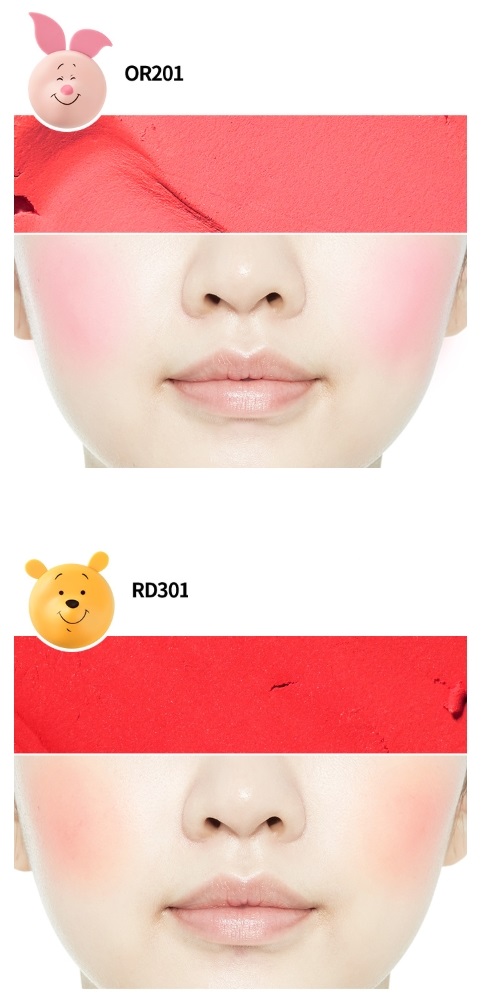 ▶ Direction for use
1. Please gently roll the contents with your hand or a dedicated brush.
2. If you dap on the desired area, it is possible to color naturally by spreading very well.