Innisfree My Lip And Cheek [Airy]
▶ Manufacturing company : Innisfree
▶ Place of origin:South Korea
▶ Volume : 3.8g
▶ Product Description
: Soft like a jelly and light texture like an air provides lightweight finish.
: Blush that gives you natural flush!
: It is a magnetized one so you can easily depot and have your customized palette.
▶ COLOR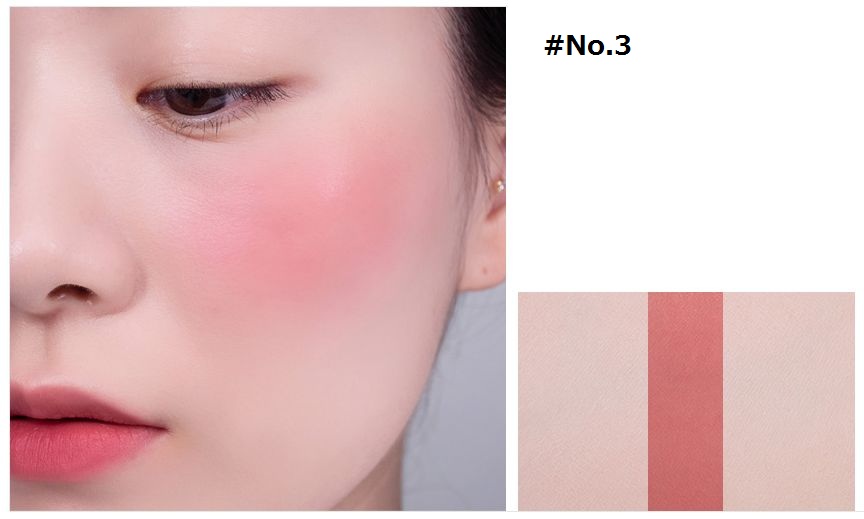 ▶ How to use
: Sweep it along your cheekbones and extend the color out to your temples.
★ Tip to make costomized MY PALETTE ★
1) Choose your favorite eyeshadow
2) Depot your eyeshadows
3) It's magnetized so simply swap out, pop in and mix it up
it's all about you!