ETUDE HOUSE Color My Brows


▶ Country of Origin : South Korea

▶ Manufacturer : Cosvision

▶ Volume : 4.5g

▶ Product Description

: To represent the three-dimensional eyebrow sophisticated dress a natural color to the eyebrows.

: Exclusive mascara for eyebrow that creates sophisticated and solid eyebrow.

: Red brown color contains a small amount of gold pearl with luxurious red color for red hair
such as wine, red, brown colors and etc.

: Changes to urban and intelligent look!
▶ Color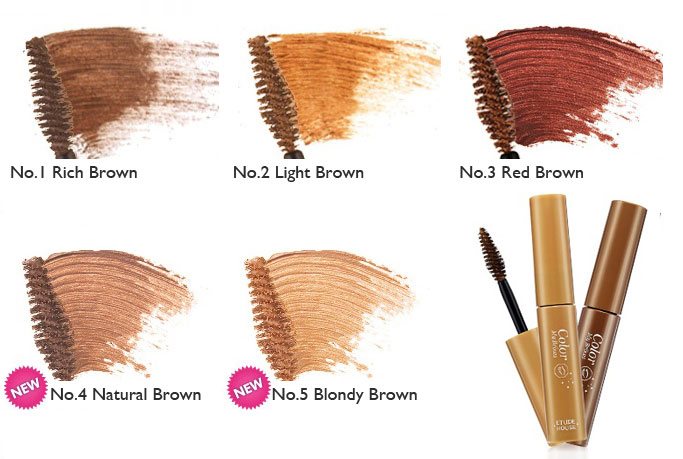 ▶ Direction for Use



: Apply directly to brows either on its own, or over the top of a brow pencil to intensify the depth and shape of brows.