NATURE REPUBLIC Snail Solution Foam Cleanser

▶ Place of origin:South Korea

▶ Volume : 150ml / 5.07 fl.oz.

▶ Product Description

: A premium foam cleanser with snail mucus filtrate that helps to make the skin moist and shiny.

: It helps to prevent skin loss from the harsh external environment to make the skin shiny and healthy.

: The rich and sticky foam cleans not only makeup but also wastes in the pores.

▶ TEXTURE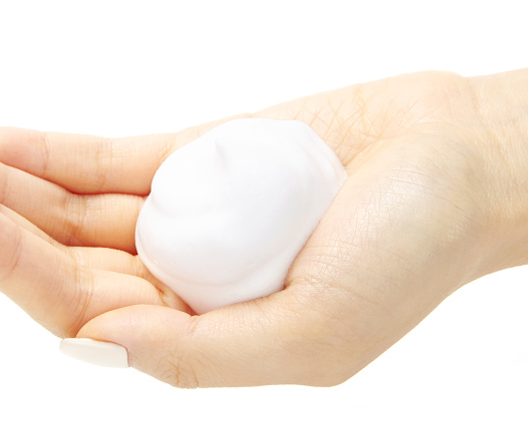 ▶ How to use

: When washing your face, take an appropriate amount and lather enough, rub it thoroughly as if massaging
your face and rinse thoroughly with lukewarm water.