isoi Acni Dr. 1st Control Tonic
▶ Country of Origin : South Korea

▶ Manufacturer : isoi

▶ Volume : 130ml / 4.40 fl.oz.
▶ Product Description
: Moisturizes the skin and keeps pores free of oil, bacteria and dead skin. (preventing acne breakouts)
: Fresh texture for four seasons without stickiness.
: Reduces redness or swelling from acne
: Bulgarian rose water and oil provide rich vitamins and nutrition giving bright skin tone and vitality.

: It provides moisture to the oily skin that lacks moisture and helps proper sebum care for moist and smooth skin texture.

: After using the product, after measuring the amount of sebum, it was confirmed that the sebum amount per area decreased
from 4 weeks to 8 weeks, and the sebum improvement rate increased.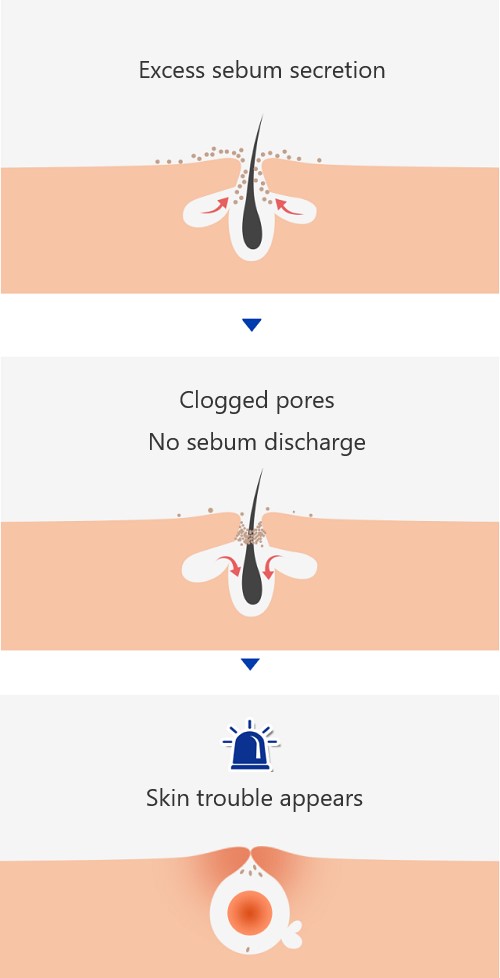 ▶ Direction for Use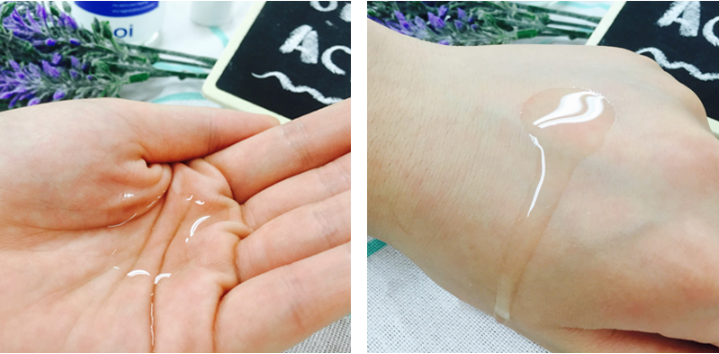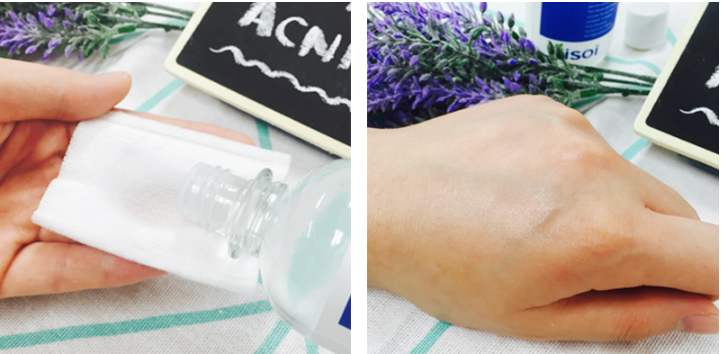 : Apply after face cleansing. Then gently apply the Tonic over the face and neck.