Jaminkyung Crema Caracol Cream Original De Caracol
▶ Country of Origin : South Korea

▶ Manufacturer : JAMINKYUNG

▶ Volume : 50g(60ml)

▶ Product Description

: Included 90 percentage of snail mucus extract , EGF, Caviar extract and lanolin.
: Snail mucus ingredients maintains watery skin all day.
:Keeps skin balance and makes epidermis smooth .
▶ Direction for Use

Night) Apply a proper amount to your face dabbing lightly after Toner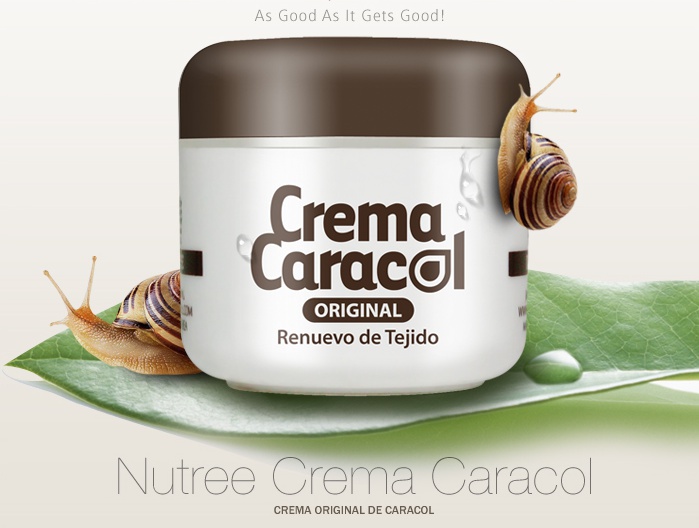 Jaminkyung Crema Caracol Cream Intensive Cream
▶ Country of Origin : South Korea

▶ Manufacturer : JAMINKYUNG

▶ Volume : 60g

▶ Product Description
:Included 85 percentage of snail mucus, macadamia nut oil, and adenosine.
: Prevents damaged skin against external stimulation and creates smooth skin.
: Creates clear and translucent and resilient skin.
: Moisturizing ingredient prevents dehydration and creates mois, smooth and radiant skin.
: Paraben,benzophenon, mineral oil, animal nature oil, coloring FREE
▶ Direction for Use

: After washing your face, apply a moderate amount of Crema Caracol intensive all over face and neck for absorption.
* Apply on troublesome areas such as eyes, mouth, neck, arm, and dull skin.