Innisfree Green Barley Gommage Peeling Mask
▶ Place of origin:South Korea
▶ Volume : 120ml / 4.05 fl.oz.
▶ Product Description
: This is an item for doubling the effects of dead skin cell care, which combines
the chemical peeling effect of green barley vinegar, glycolic acid and salicylic acid
and the physical peeling effect of natural cellulose.

: Green barley vinegar, possessing three types of natural AHAs, is an effective exfoliator.

: Glycolic acid (AHA) and salicylic acid (BHA) promote the skin's turnover cycle for smooth skin.

: Green barley extract, rich in protein and dietary fiber, effectively exfoliates dead skin cells
without leaving the skin feeling dry.
▶ How to use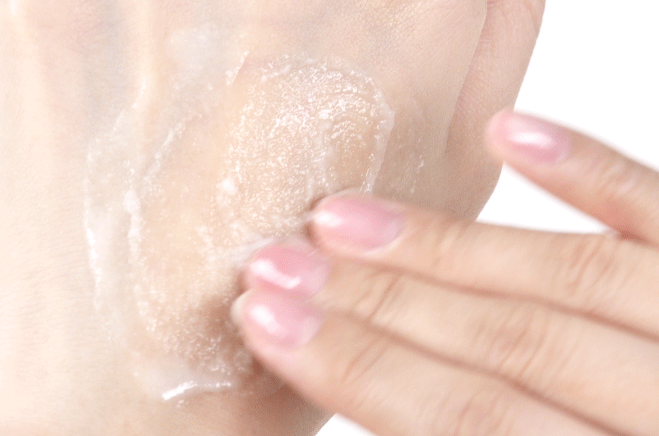 1) After cleansing and towel-drying, place an appropriate amount and smooth over face,
avoiding the eye and lip areas.
2) After 3 minutes, gently peel off using your fingertips and cleanse with lukewarm water
(use 1-2 times a week for best results).