MISSHA ArtisTool Screw Brush #502
▶ Manufacturing company:MISSHA
▶ Place of origin:Korea
▶ Product Description
:Screw brush that brushes eyebrows and makes the texture neat
:The tips of bristles are so thin that it touches the skin gently without irritation, creating a more elaborate and delicate makeup.
:A screw brush with soft, fine artificial bristles makes eyebrow texture neat without irritation.
▶ How to use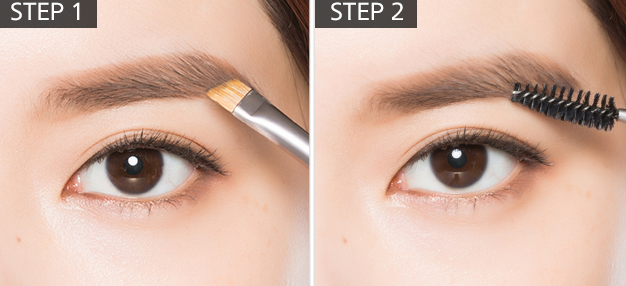 : After drawing the eyebrows, in the last step of the eyebrow makeup, brush your eyebrows and make it neat.