MISSHA Standing Magnetic Brush 10 Set

▶ Manufacturing company:MISSHA

▶ Place of origin:Korea

▶ Volume:Frame 1EA, Brush 10P, (Special Gift) Brush Cleaner 1EA

▶ Product Description

:Organize and store your brushes with a magnetic brush holder and 10 of our best selling brushes!

▶ Product Features

1. Super convenient storage with magnetic frame!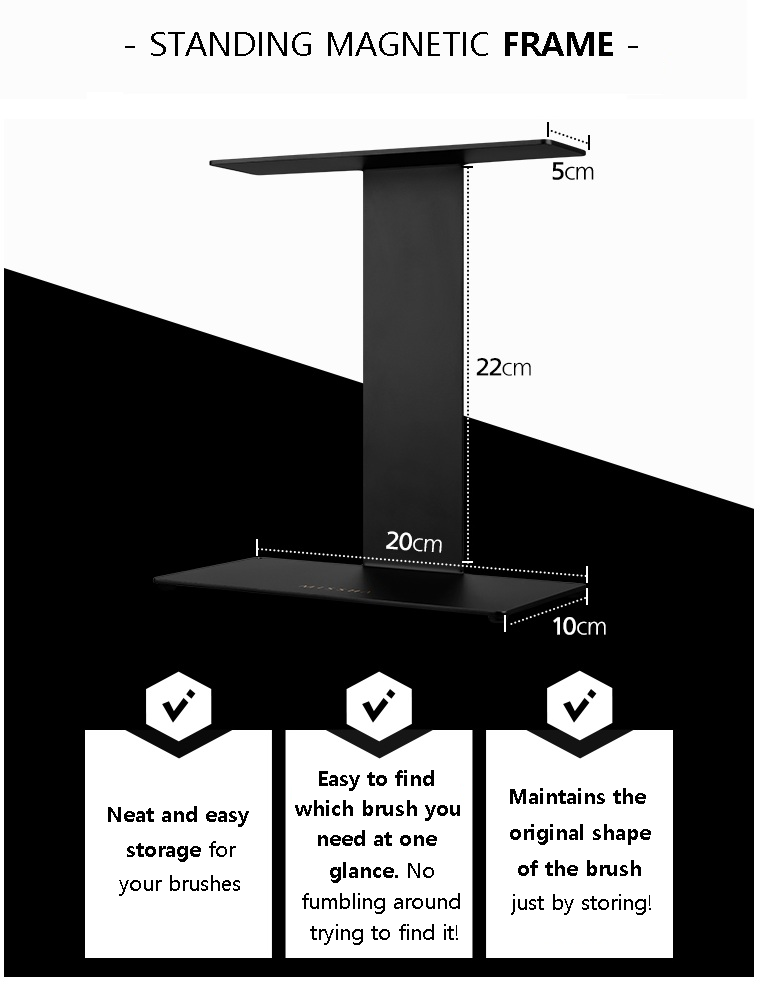 2. HIGH QUALITY BRUSH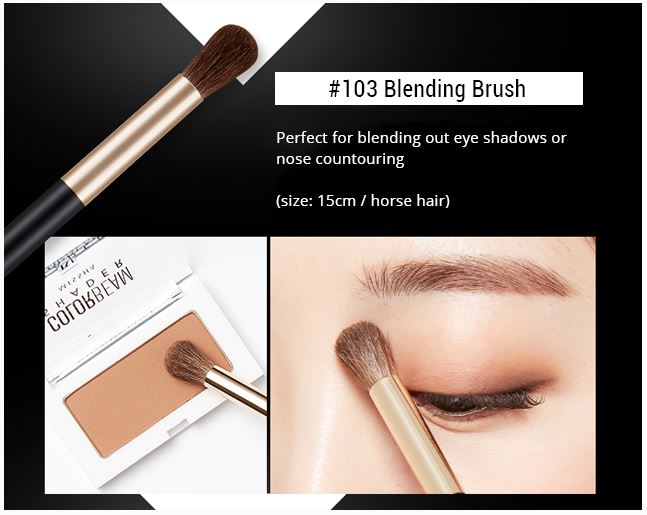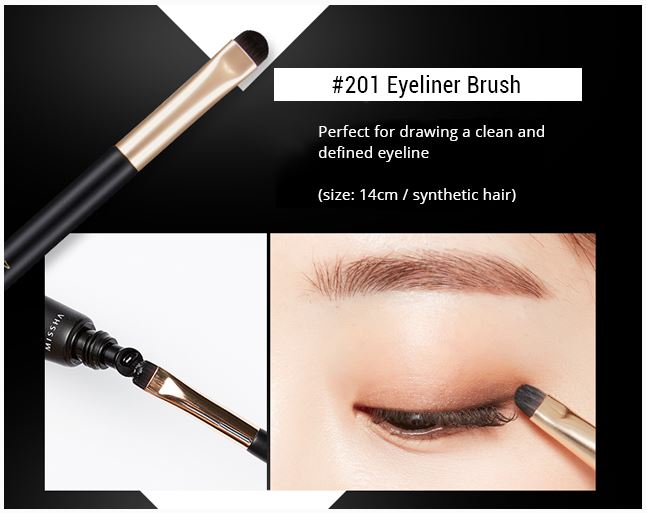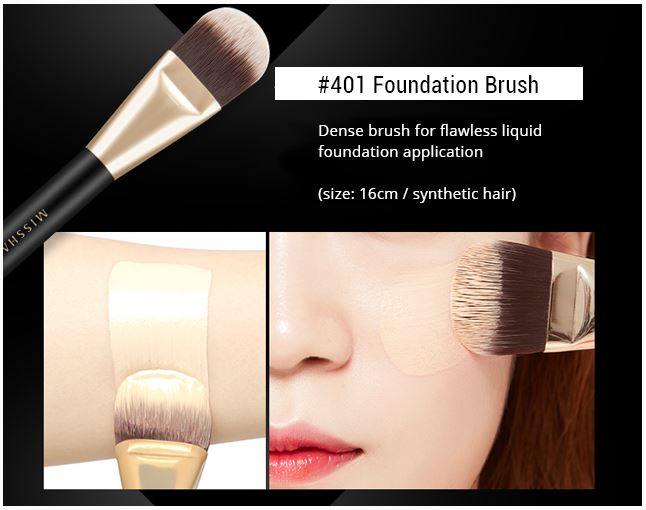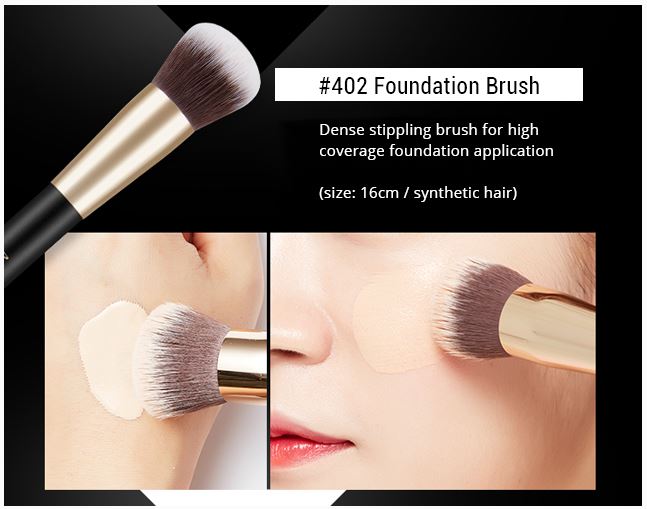 3. TIP

* Brush Cleaner Tip
: Easy cleaning without water!
No need to dry off separately, brushes will be ready to use immediately.
: Super easy cleaning
Cleanse with the black sponge and smoothe out the brush hairs with the white sponge, then store away!
* Storage Tip


* Standing magnetic frame may have some scratches due to the nature of the product.