APIEU Couture Shadow


▶ Manufacturing company:Cosmax Inc.

▶ Place of origin:Korea

▶ Internal capacity:1.7g

▶ Main ingredients

:Pearl powder, Damask rose flower oil, French Rose flower extract, Polysorbate 20

▶ Product Description

:Only one shadow with everything

▶ Product features




1. #TEXTURE

Smooth texture without dusting is lightly adhered to the eyes, creating a perfect eye makeup.




2. #GLITTER

It maintains clear and vivid color for a long time with abundant pearl and coloring power.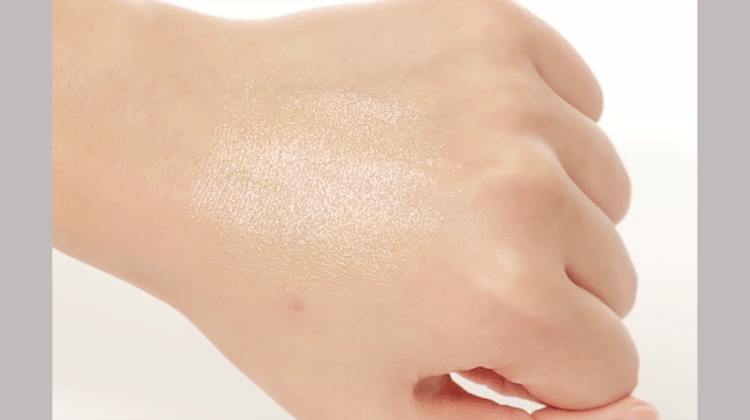 3. #PATTERN

Rose Square pattern that can not be implemented in existing press type, upgraded elegance


▶ how to use

:Using a shadow tip or brush, apply gently around the center of the double eyelid line.

▶ COLOR


No.11 Romantic Veil




No.12 Confetti Powder




No.13 Retro Funk





No.14 Order Made




No.15 Miss Match