APIEU Wasabiya Lip Plumper[Clear/Pink]
Expiry date
Clear : 10 Februaty.2022
Pink : 27 November.2021
▶ Place of origin:Korea
▶ Internal capacity:10g

▶ Description of item
:It is a lip plumper that makes thin and keratinized lips voluminous.
:Wasabi root extract and maxi-lip ingredient give volume, so natural plumping is possible.
:If you layer after using the tint, you can produce lips with more volume.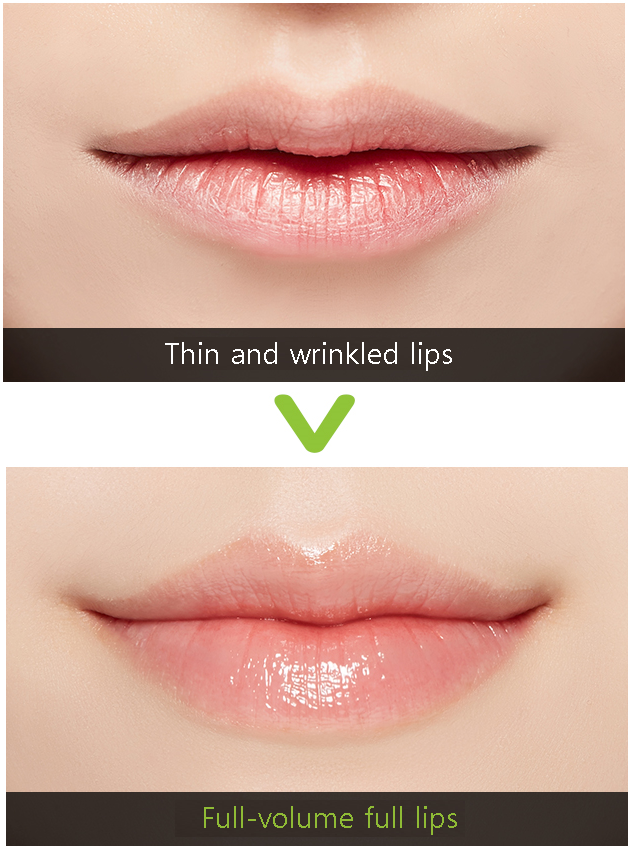 ▶ how to use
: Take an appropriate amount and apply gently to dry lips.