MISSHA Lip Top Coat


▶ Manufacturing company:MISSHA

▶ Place of origin:Korea

▶ Internal capacity:5g

▶ Main component

:Silica silylate, Baobab tree seed oil, Coconut oil, Jojoba seed oil

▶Product Description

:Lip-top coat that will hold you for a long time without smeared lip color!

▶ Product Features

1. Lip Makeup Lock Mode

: The special coating liquid is lightly adhered to the lips to fix the lip color so that it does not get smeared or smudged.


2. Multi-care until moisturizing

: It contains baobab seed oil, jojoba seed oil and coconut oil.
so Even after fixation, it provides comfort without stuffy.



▶ How to use

STEP 1 . Before applying it, close the lid and shake enough.
* When used without shaking, the oil may break out due to the nature of the raw material
and the effect of the lip top coat may deteriorate. Please shake it!
STEP 2 . Apply a small amount on the lip color to coat.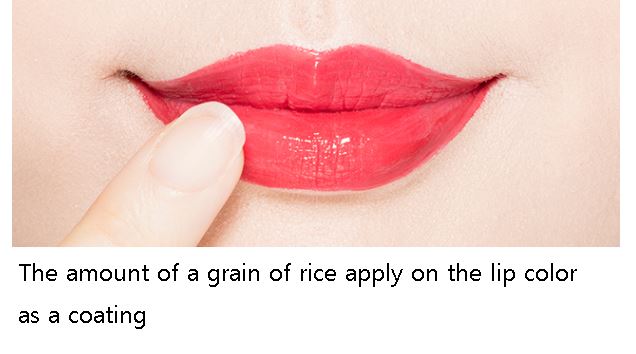 STEP 3 . Color perfect lock if you dry for 1 minute!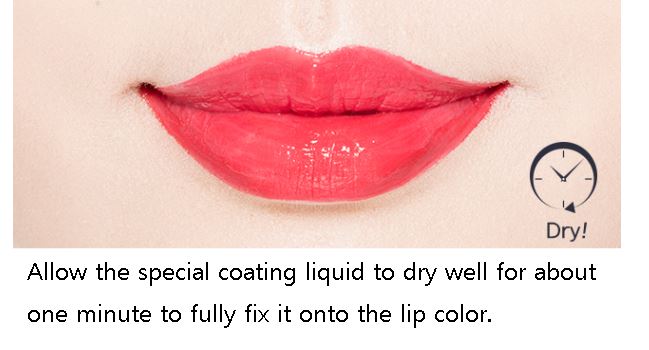 ※ Lip color perfect lock TEST

1. Lipstick, Lip pencil, Tint All Smudge NO!



* When used with oil-rich lip products may be less effective.

2. Smeared ZERO with color perfect locking!