Holika Holika Piece Matching Blusher
▶ Manufacturing company:Holika Holika
▶ Place of origin:Korea
▶ Internal capacity:4g

▶ Description of item

:With its unique texture and soft texture, it melts like a part of your skin without flaking
and you can produce cheeks that looks like part of your skin all day long.
:It is a powder type formulation, but it is creamy, transparent and gives pure color and soft and beautiful twinkle.
:Silky powder is firmly adhered to the surface of the skin so you can produce long lasting cheeks without any makeup all day long.
★ Notice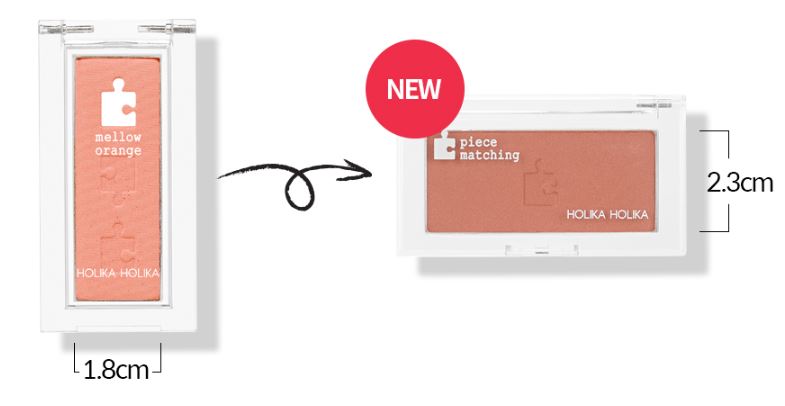 ▶ Color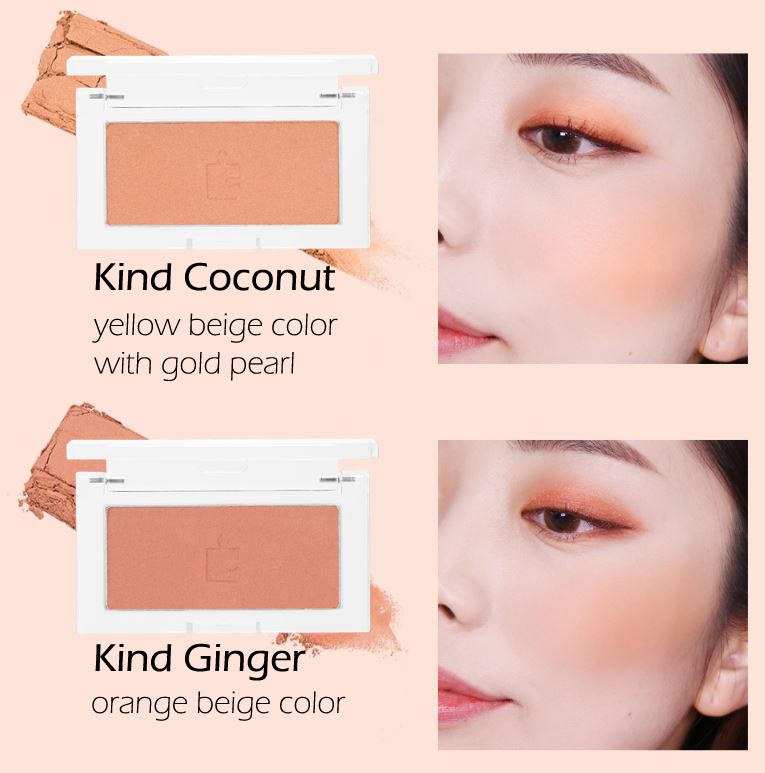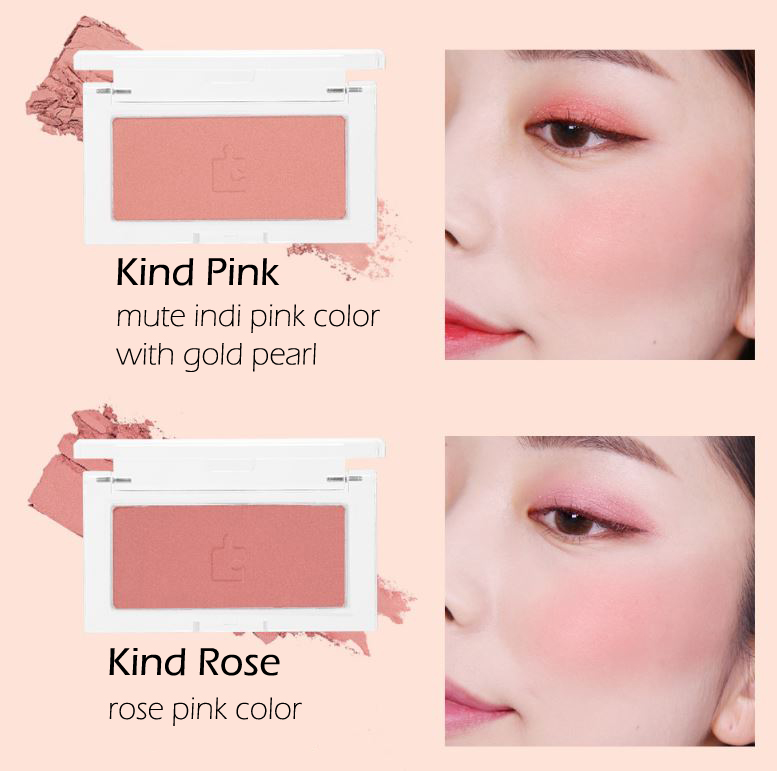 ▶ how to use
Cheek : Take an appropriate amount on your fingers, please put them on both cheeks and let it blend.
Highlighter : It puts lightly in T zone and C zone and makes use of three-dimensional feeling and gloss feeling on face.
Shading : Apply lightly along the contour line.