BBIA Jewel Shadow
▶ Manufacturing company:BBIA
▶ Place of origin:Korea
▶ Internal capacity:2g

▶ Description of item
:Unlike ordinary pearl shadows, the pearl and color are moisturized at the same time without any dry feeling,
and they make a glowing make-up look that looks like a jewel in the eye.
:Gives a sense of luster and jewels that are expressed at the same time color and pearl.
▶ Color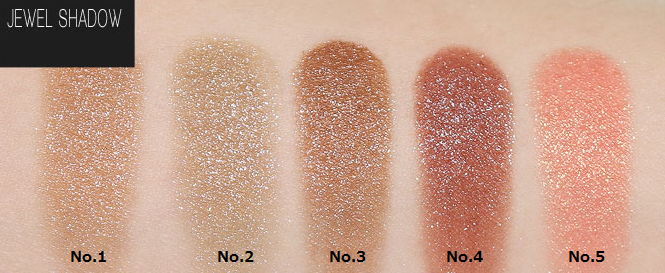 ▶ how to use
:Relieve proper amount and gently apply to eye area.