Peripera Ink the Cloud Velvet
▶ Manufacturing company: Peripera
▶ Place of origin:Korea
▶ Internal capacity:8g

▶ Description of item
:Wrap your lips warm like a cloud, finish to the soft lips.
:It is lightly adhered like a cloud, and the color feeling is kept for a long time.
:It gives a feeling of soft and it is smoothly expressed without drying.
▶ Color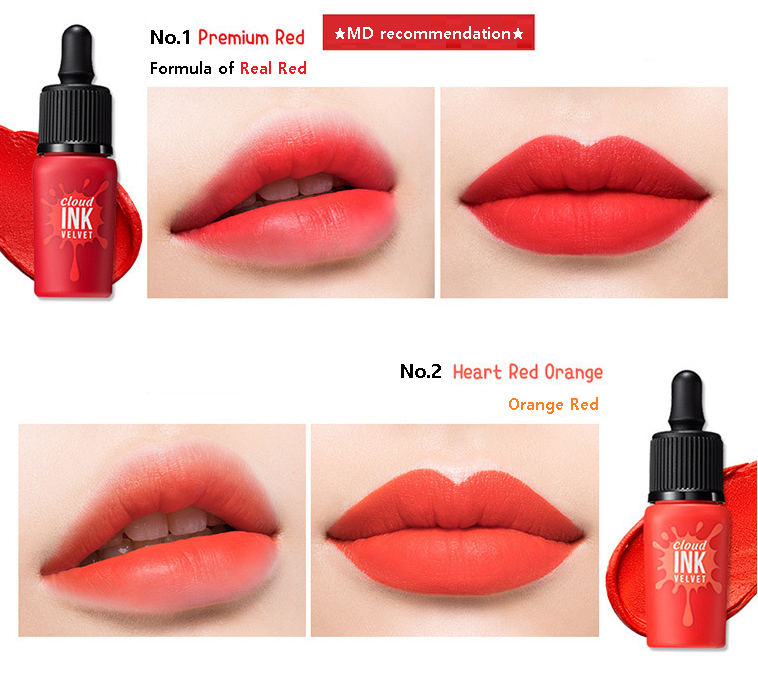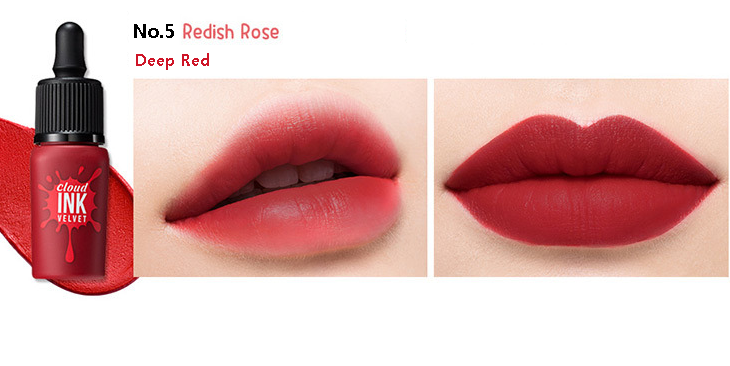 ▶ how to use
: Apply naturally from inside to outside of the lips as a gradient.