MISSHA Standing Magnetic Blending Brush #103


▶Manufacturing company:MISSHA

▶Place of origin:Korea

▶Internal capacity:15cm/1EA

▶Product Description

:Multi-blending brushes that shadow blending or delicate shading is possible.

▶Product features

:HIGH-QUALITY Brush to implement professional skills

1. Delicate touch, without stimulation color strength UP!

Even no worries about the sensitive eyes due to natural linsey!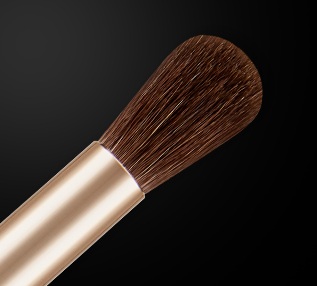 2. Rounded cutting of elastic brushes

Natural blending is easy for even beginners !
▶how to use
1. Shadow blending

Base shadows can be widened, or point shadows are naturally graded!

2. Nose Shading

Brush size suitable for nose, even beginner is possible delicate nose shading !

3. Highlighting

Highlighting points in a narrow area!