FORENCOS Lip&Hand Master
※ Expiration date : 2021.01.01
▶ Place of origin:Korea
▶ Internal capacity:33g(Lip 2.3g + Hand cream 30ml)

▶ Description of item
:It is a dual master that takes care of dry lips and hands at the same time. It forms a moist moisturizing film for healthy and gentle care.
:The natural tint effect extracted from the plant creates a vibrant lip as if the petals are get colored.
:Feel free to use it as a non-sticky feeling.
:It gives instant moisturization to rough hands and nails.
:It protects your skin by forming a moisture barrier on hands, nails and lips that dry easily.
▶ Color
1) LAVA ROSE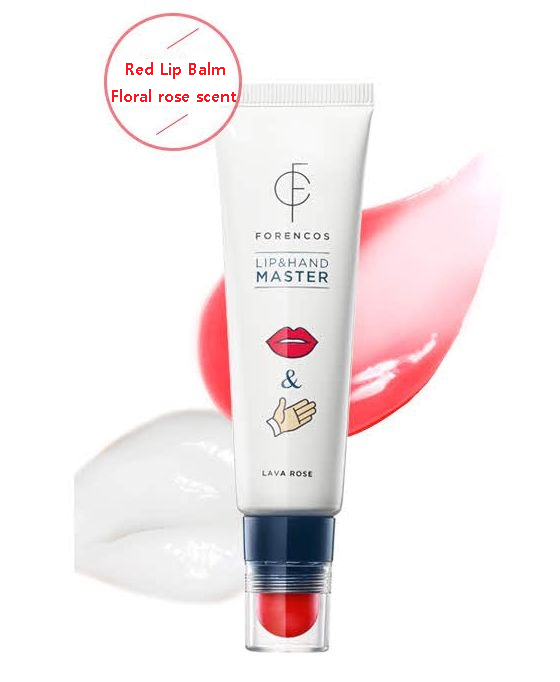 2) SHELL ACACIA
3) CORAL PEACH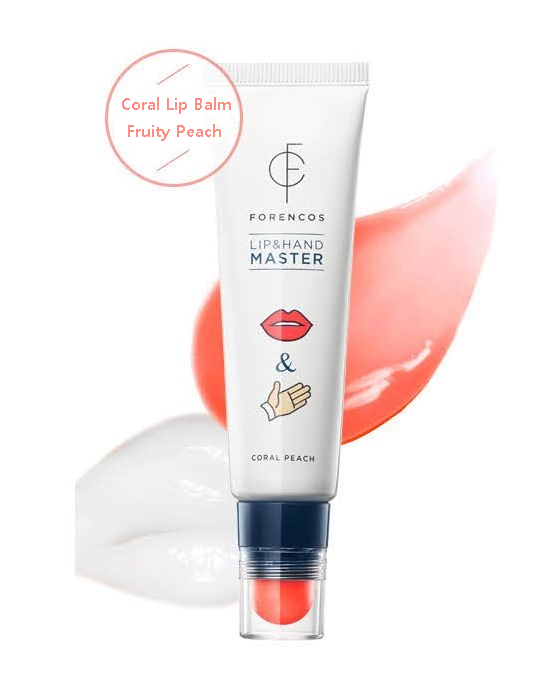 4) DEWY GARDEN
[LIP] Soft cream lip balm provides both moisturizing and lustrous lips at the same time!

[HAND CREAM] Hand cream with a refreshing botanical garden scent!
Marula oil and Centella Asiatica extract protect sensitive, cracked hands and nails moistly without stickiness.
▶ how to use
: Apply gently to the hands and lips that care about drying.