ETUDE HOUSE Cherry Moisture Lip Glow

▶ Manufacturing company:Korea Kolmar Co., Ltd.

▶ Place of origin:Korea

▶ Internal capacity : 4g

▶ Main ingredients

:Sweet almond oil, Jojoba seed oil, Rosehip fruit oil

▶ Product Description

:Twinkle like gloss and moist like lip oil ~
Lip glow that produces a moist cherry lips with NEW Oil Glossy texture

▶ Product features

1. As if the water kept, luster like moist cherry

NEW Oil Glossy texture with the benefits of lip oil and gloss is gently coated to create a radiant glow.

2. Coloring like cherry that colored clear and brightly

Transparent and clear color like cherry creates vibrant lips, when used with tint, lipstick,
it gives a higher coloring power like color coated.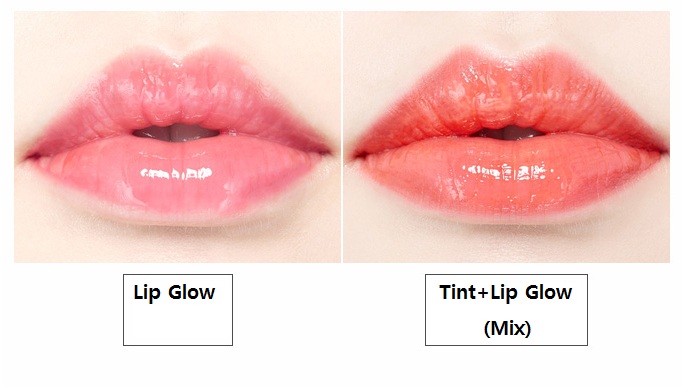 3. Long lasting moist cherry lips with Triple Moisture Complex

Three oil ingredients (rose hip oil, jojoba seed oil, sweet almond oil) gives a rich moisturizing effect
that seem to be lip oil care and moisturizes dry lips.




▶ how to use

1. Adjust the amount of contents on the tip at the mouth of the container
and apply it naturally from inside to outside of the lips.

2. When you feel dry, if you apply it frequently, as well as moisturizing, you can produce a moist cherry lips.

3. It is possible to produce vivid and lively lips even in a single use in no-makeup face,
when used together with other lip products (tint, lipstick, etc.), the coloring power is further enhanced,
making it possible to make high-color and high-gloss lip make-up.

* In the case of BL601 color, it may be colored on the brush tip and brush stand due to the characteristics
of the color change formulation, but it is not a defect of the product, so you can use it with confident.

▶ COLOR

(1) RD301




(2) PK001




(3) BL601




(4) OR201




(5) OR202