JUNGSAEMMOOL Essential Skin Nuder Cushion
▶ Place of origin:South Korea
▶ Internal capacity:(14g/0.49 oz.)*2EA

▶ Description of item
:Cushion foundation that special coating powder increases adhesion force to give excellent fitting feeling
and complete natural nude skin by hiding dull skin tone
:Texture that designed K Beauty Base Make-up specialist's carefully gives you a feeling of being dressed in the perfect fit for your skin.
:The more time passes without collapsing, the more firmly it is arrived safe to the skin, the skin's natural shine will be vitalized.
:Hue Balancing Powder compensates the complexion with the complementary effect of light, not color,
so it produces a skin tone that looks even younger without being dull.

★ Moist Cover + SPF 50+ / PA +++
▶ Color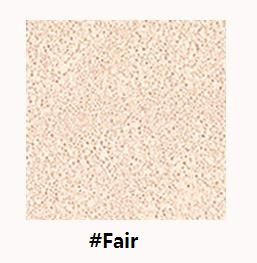 ▶ how to use
: Press the sponge with a puff and take an appropriate amount of the contents and apply it evenly over the face.