TOO COOL FOR SCHOOL Art Class By Rodin Shading
▶ Manufacturing company:TOO COOL FOR SCHOOL
▶ Place of origin:Korea
▶ Internal capacity:9.5g / 0.33 oz.

▶ Description of item
:It is a must-have item that can be utilized in various forms such as skin tone, nose, and hair line in 3-color multi-shade.
:Powder with high transparency and smooth surface creates vivid and natural skin expression.
:Powder with light use feeling is adhered to face without lumps to finish three-dimensional outline of face.
▶ Color

#01 Classic

: Warm brown shade without redness..

: Warm tone optimized 3-color multi-shading to complete a rich and soft three-dimensional effect.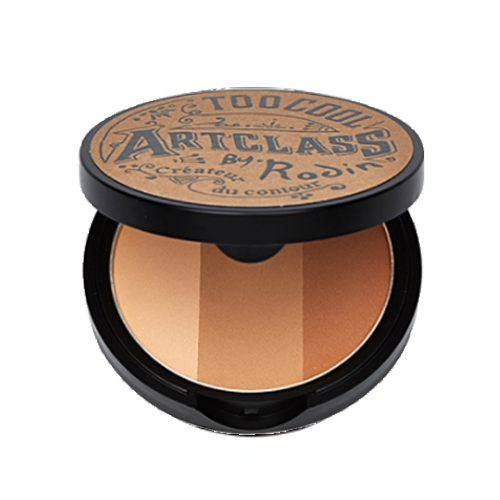 #02 Modern

: Neutral gray shade.

: Virodin's optimal color match for cool-toned skin.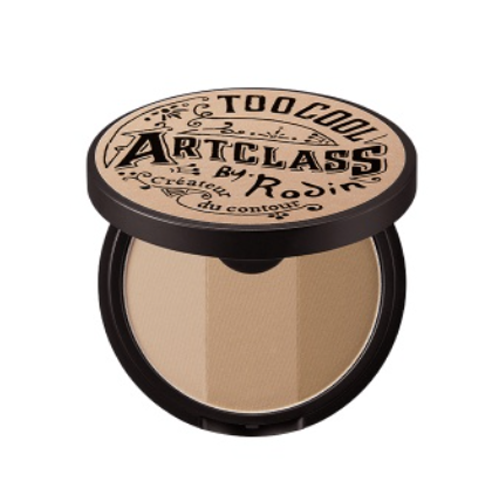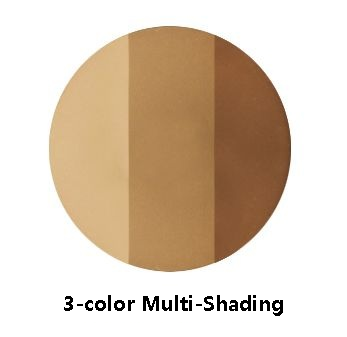 ▶ how to use
1) Mix the three colors and gently sweeps the entire face outline to give a shading effect.
2) Using each color separately, express the face outlines such as nose, hair line, etc. in three dimensions.