Innisfree Twinkle Glitter
▶ Manufacturing company : Innisfree
▶ Place of origin:Korea
▶ Internal capacity : 2.7g
▶ Product Description
: A glitter that creates a glittering eyes like a star
▶ Product Features
1. Creating a glittering pretty eye
Liquid type glitter eliminates the inconvenience of existing powder type glitter,
and it is possible to apply it without flying powder, and it produces beautiful glittering eyes.
2. Slim brush to express just the area you want neatly!
With a slim brush that can be touched carefully, not only eyelid but also underline,
it is possible to apply delicately to desired part without lumps neatly.
3. Excellent fixing power, long-lasting!
It keeps clean for a long time by sticking to the eyes with excellent fixing ability.
▶ How to use
: Just take the appropriate amount of contents and apply it to the part where glitter is necessary.
: It is possible to apply as much as you need to the desired area with a slim brush of a detailed type.
* Some pearl grains may be smeared on the packing when opened, but this is a phenomenon
that may occur during the filling process and there is no problem with the product.
* The contents at the top may appear empty, but this is not a abnormality
because it is the same amount filled in the suitable amount for the container.
▶ Color


(1) No.1 Silver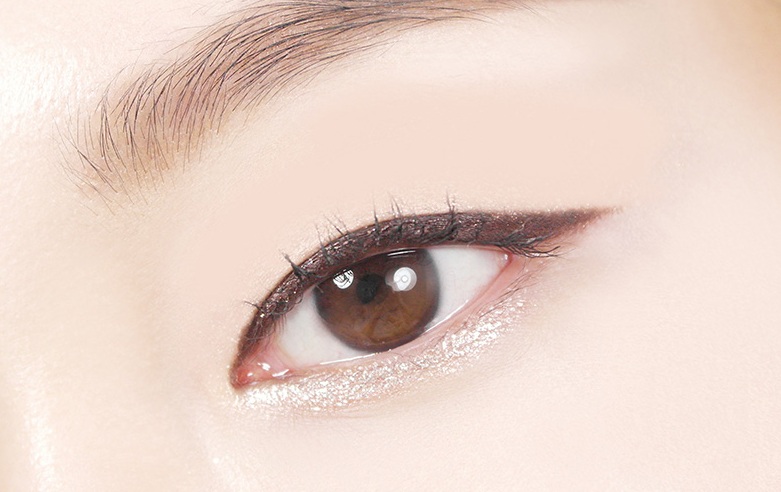 (2) No.2 Beige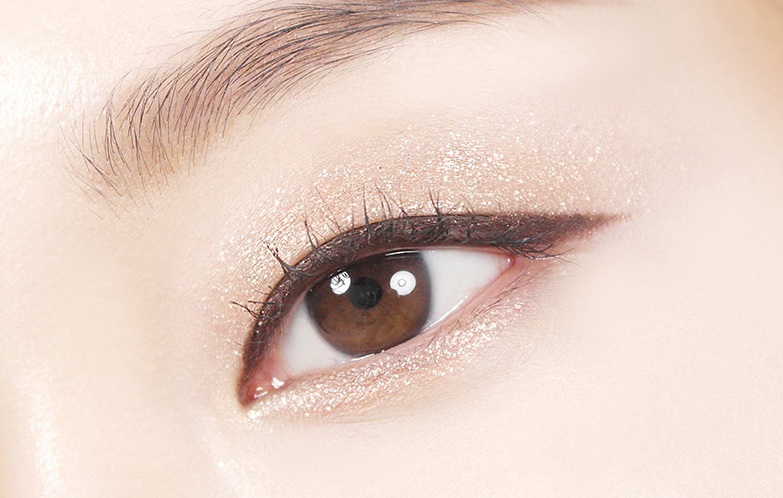 (3) No.3 Rodge