Laneige Skin Veil Base

▶ Manufacturing company : AMOREPACIFIC

▶ Place of origin:Korea

▶ Internal capacity:30ml / 1.01 oz.

▶ Product Description

:Veil base with tone correction and coverage
▶ Product Features

1. Using the Blemish Veil Formula that resonate with the light, it produces clear skin.
2. Using a plate-like powder with excellent adhesion, it is applied neatly without lumps even applying several times
3. Using Soft Creamy Texture with soft texture, it completes soft skin texture as if covering the veil.
▶ How to use
1. Used in the skin expression step after makeup base.
2. Take an appropriate amount on your fingertips and apply it evenly from the wide area of your face.
▶ COLOR
(1) No.40 Light Purple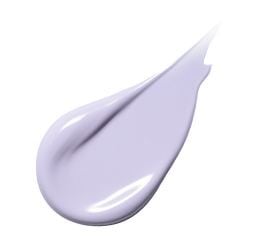 (2) No.50 Milky Blue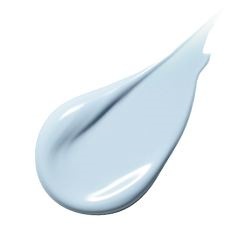 (3) No.60 Mint Green