MISSHA Radiance Foundation

Expiry date:20 November.2020
▶ Manufacturing company : Able C&C Co., Ltd.
▶ Place of origin : Korea
▶ Internal capacity : 35ml/1.19 fl. oz.
▶ Product Description
: A foundation that creates a smooth and perfect skin
: UV protection functional cosmetics
: Airy fitting powder with no weight is adhered to the skin, it completes clean skin without defect.
: The Pearl Complex * conveys the transparent luster and moisture feeling, thus completing perfect skin base.
* Pearl Complex (Pearl extract, Hydrolyzed Pearl, Saccharomyces/Mother of Pearl Ferment Lysate Filtratea)
: The Air-Lasting formula keeps the make-up neatly.
▶ Product Formulation
: Creating smooth skin with thin and soft formulation

▶ TEST
(1) Coverage
: Fitting lightly, the more you apply, the more increase coverage

(2) Adhesion
: High-adhesion foundation with little smearing
(3) Persistency
: Skin that keeps clean without darkening over time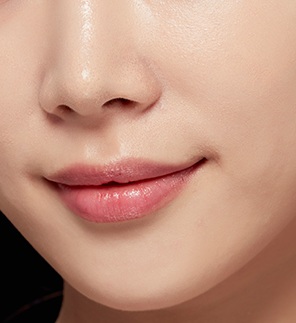 (4) Stickiness
: Moist and soft finish without stickiness

▶ How to use
: Take an appropriate amount and apply it evenly using a finger or applicator.
▶ Before & After
▶ Color