[2018 F/W NEW COLOR] JUNGSAEMMOOL High Tinted Lip Lacquer
▶ Manufacturing company : Cosmax Inc.
▶ Place of origin:Korea
▶ Internal capacity : 8.3ml
▶ Main ingredients
: Licorice extract, Green tea extract, Ginger extract, Schisandra Chinensis Fruit extract, Coptis Chinensis Root extract
▶ Product Description
: A tinted lip locker that is applied incredibly lightly when it touches your lips, gives moist shine and vivid color
: A tinted lip locker that is applied lightly and brings out a vivid color
▶ Product Features
1. High & Long-lasting Tinted Color
It is colored as it is visible color, and maintains vivid color for a long time.
2. Moisture Water-Oil Tint
It is a water-oil tint type with natural moisturizing ingredients, keeps it moist without drying for a long time.
* Damask rose water and calendula extract help to not dry out even if is applied on dry lips, and rosehip oil keeps your lips moist.
3. Smooth Finish Texture
Textures that gently wrap your lips are comfortably fixed.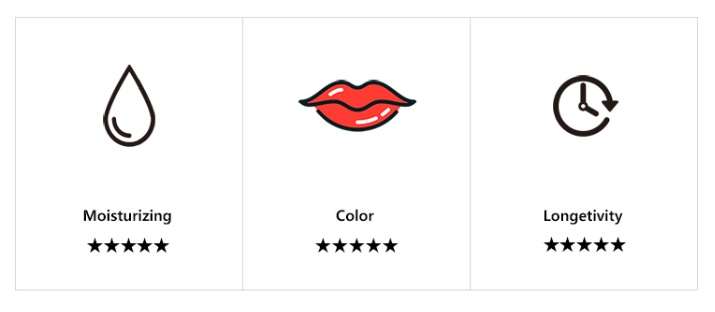 ▶ How to use
: Take an appropriate amount and apply evenly to your lips.
※ Tip
: The applicator is divided into two sides so that you can use it according to your desired expression.
① Flat : It can be used like a spatula, and when you want to create a full-lip with gloss,
apply it lightly as if filling the wrinkles following lip lines.
② Blending : When you want to produce a gradation lip, adjust the amount of content and apply it from the inside of your lips.
※ Good for use with High Tinted Lip Locker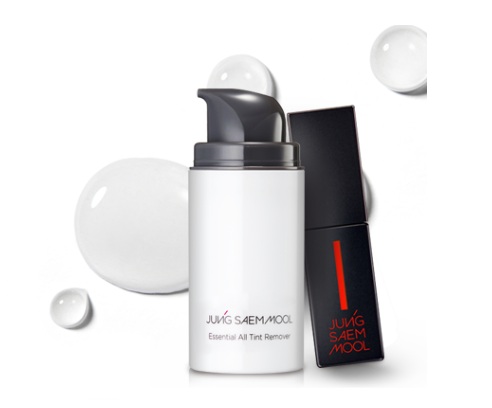 : Essential All Tint Remover
A new concept tint remover that quickly and cleanly removes colored tint and lipstick colors on lips
▶ COLOR
▶ 발색