ETUDE HOUSE Fix and Fix Pore Primer


▶ Manufacturing company : ETUDE HOUSE

▶ Place of origin:Korea

▶ Volume : 0.88oz./25g

▶ Main ingredieints

:Green Tea Seed Oil, Drum Stick Seed Oil, Tea Tree Leaf Oil

▶ Product Description
: Pore Cover Primer that removes excess sebum and balances the oil and moisture of the skin to create smooth, dense skin texture
▶ Product Features
1. The gel-typed primer with skin tone that is effective to cover the pores and irregularities of the skin makes skin texture smooth, and lasts makeup for a long time.
2. Contains tea tree leaf oil, moringa oil, green tea seed oil, etc., and it is softly and thinly adhered to the skin without drying.
3. Contains skin-absorbing powder to remove excess sebum and help balance oil and moisture of the skin.
▶ Before & After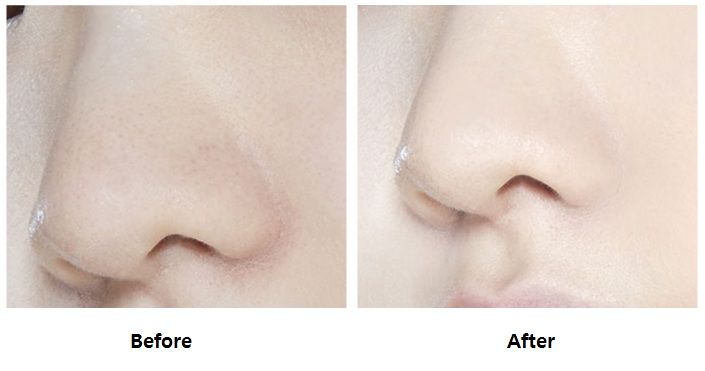 ▶ How to use
: Before applying makeup, take a small amount and apply thinly to the area where pores are worried.
* There is a difference between individuals.