ETUDE HOUSE Glow Highlighter Wheel
▶ Manufacturing company : ETUDE HOUSE

▶ Place of origin:Korea

▶ Volume : 10g
▶ Product Description
: A multi-Highlighter kit that can be used alone or in combination according to the #HOTD (Highlighter Of The Day) of the day
▶ Product Features
1. Radiant Makeup
(1) When used in combination
You can freely express your own style of make-up, ranging from bright look to luxurious and elegant look with a color scheme of three colors
of light, such as gold, champagne, and pink gold.
(2) When used alone
It can be used on all areas that look flat such as underline, nose, and cheekbones.
* Feel free to use any color you want and touch where you want
2. Clear and Transparent Finish Effect
Transparent pearl particles not only give a clear radiance effect, but also reflect variously depending on the angle at which the light reaches,
and it completes the three-dimensional contour.
▶ How to use
1. Make a highlight effect on desired part such as child, cheek, body, and collarbone.
2. If you blend two colors or three colors with circular motion, you can complete a more dramatic outline.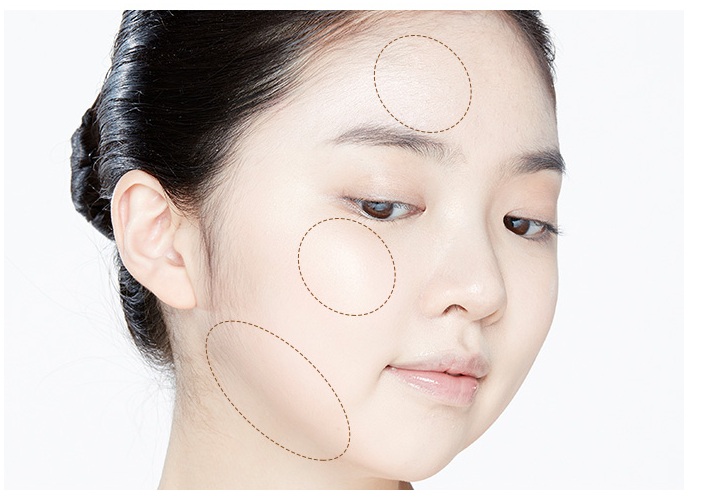 * Tip
1. Step 1 Mix : A delicate tone up effect
2. Step 2 Mix : Strobing makeup which looks bright
3. Step 3 Mix : Glittery shine with healthy feeling
▶ COLOR